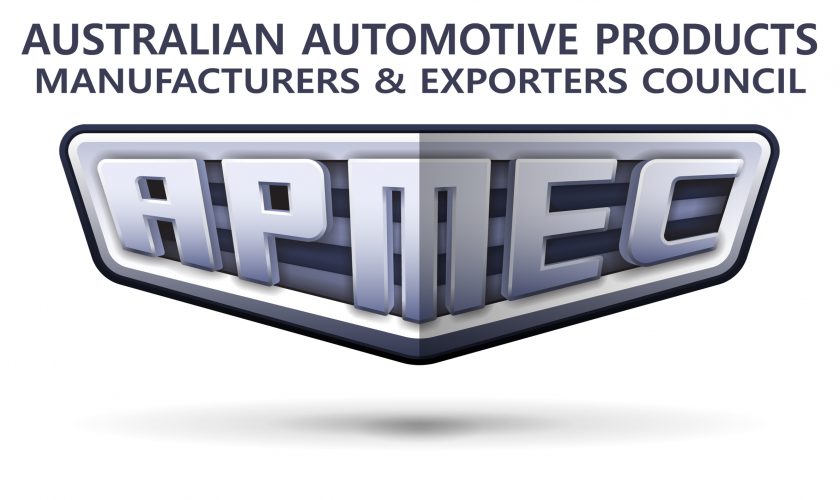 Leading Automotive Manufacturers Head New Industry Council
Leading Australian automotive manufacturers will show the way to export success through the formation of the Australian Automotive Products Manufacturers & Exporters Council (APMEC), an initiative of the Australian Automotive Aftermarket Association (AAAA).
The member companies of the APMEC are successfully proving that Australia's automotive industry will not die when Ford, Holden and Toyota close their plants in 2017.
APMEC Chairman, Dayco Australia Managing Director Arnold Mouw said APMEC is meeting the needs of innovative and determined Australian automotive manufacturers. "APMEC was founded only a month ago, and already has more than 80 members," said Arnold Mouw.
"This highlights the need for a positive platform that researches and advocates positive policy, and facilitates action to meet the challenges of the global market place.
"This Council is providing that platform. Our goal is to ensure continued growth for the many competent companies currently competing successfully in international markets for automotive components, parts and accessories.
"We also want to inspire non-exporting businesses to explore the diverse opportunities available. We want to encourage them to take the next step beyond local manufacturing and begin exporting their products.
"Australian automotive manufacturers have some great advantages. We have all the core ingredients for success – a skilled work force, good infrastructure and financial systems, and accessible sophisticated design, engineering and production technologies.
"Our automotive manufacturers have established an international reputation as suppliers of high quality products that meet exacting manufacturing standards. We must capitalise on these advantages," he said.
Government Policy Clarity
AAAA Executive Director Stuart Charity said the new Council looks forward to informing government policy that will promote innovation, commercialisation of product concepts and growth in the sectors of the automotive industry that will remain after 2017.
"We want to see more jobs created. The loss of local car and component production could cost Australia about 35,000 direct jobs and many more thousands in indirect jobs. However, a strong components, parts and accessories sector can help back fill some of those lost jobs.
"To achieve that, we need a fresh and clear policy regime for Australia's automotive industry. That regime must take into account the industry's post 2017 realities.
"This new Council will encourage governments to develop those policies. We must help the industry transition from a reliance on local car production to grow a robust sector that supplies both original equipment and aftermarket customers globally.
"In addition to exporting car components, these businesses can supply other industries. Their technologies are applicable to military vehicles, buses and trucks, rail and tram, agriculture and construction equipment, aircraft and other sectors, such as medical and scientific equipment.
"Many APMEC members have followed this strategy. There is plenty of room for more Australian businesses to enjoy success in the rapidly changing global automotive industry.
"Export is a high priority at AAAA. In 2015, we took delegations to Indonesia, Thailand, the Middle East, China as well as the huge SEMA/AAPEX and Performance Racing Industry trade shows in the USA.
"Our automotive industry has enormous strength and depth. This APMEC initiative is designed to help our skilled automotive manufacturers to engage in diversification in both the products they make and the markets they reach," said Stuart Charity.