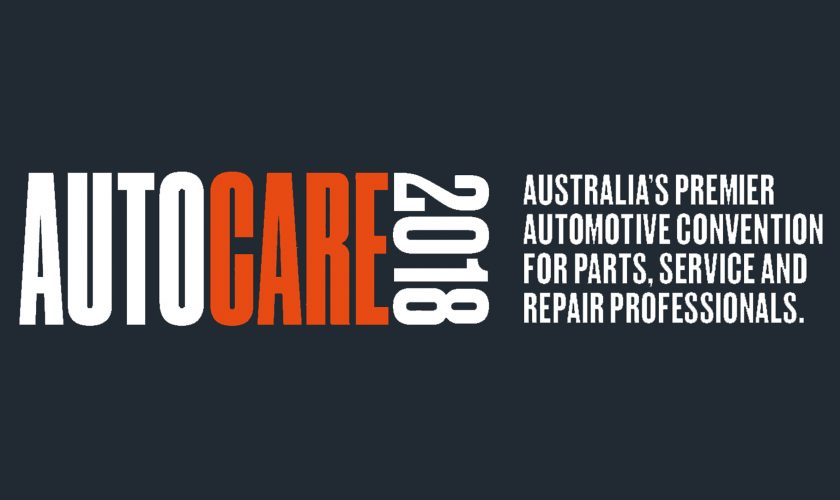 Limited AUTOCARE 2018 Opportunities Remain Available
Limited opportunities remain for companies to gain a highly visible presence at the major Australian automotive aftermarket industry event of 2018, Autocare 2018.
Organised by the Australian Automotive Aftermarket Association (AAAA), Autocare 2018 will be held on May 4 and 5, 2018 at the new International Convention Centre (ICC) located at Sydney's Darling Harbour.
This education led industry event will bring together thousands of professionals directly involved in the $14 billion Australian automotive parts, repair and collision repair industries across two days.
Three leading international automotive aftermarket industry key note speakers will be taking part in Autocare 2018, along with a host of detailed seminars and practical training displays that are designed to assist the industry as it heads into its next technology led generation. These important events target the aftermarket parts and accessories supply chain as well as mechanical and collision repair workshop owners, addressing the convention theme of disruption, innovation, rejuvenation.
Launched at the 2017 AAA Expo in April, the immediate industry reaction and involvement with the inaugural Autocare 2018 Convention has surpassed the expectations of AAAA Executive Director Stuart Charity.
"We are delighted with the support that Autocare 2018 has gained from the industry within the first few months of its launch. We remind any companies that want to utilise the only trade educational forum between our biennial industry exhibitions to do so before the limited remaining opportunities are taken up," Mr Charity stated.
Australian and international automotive aftermarket industry suppliers, service providers and component manufacturers can align themselves with a small number of remaining high profile Autocare 2018 events, marketing platforms and keynote / training presentations.
Autocare 2018 is proudly presented by Platinum convention partner Repco, together with Gold sponsors Ryco, ASV Euro Car Parts, Brown & Watson, I-CAR, Lowbake, SAPE Group and DNS Technology.
To ensure that your company is a highly visible part of the major national automotive aftermarket industry event of 2018, contact Autocare 2018 Exhibition Manager, Nina Roberts by calling 03 9596 9205 or by email nina@iecgroup.com.au