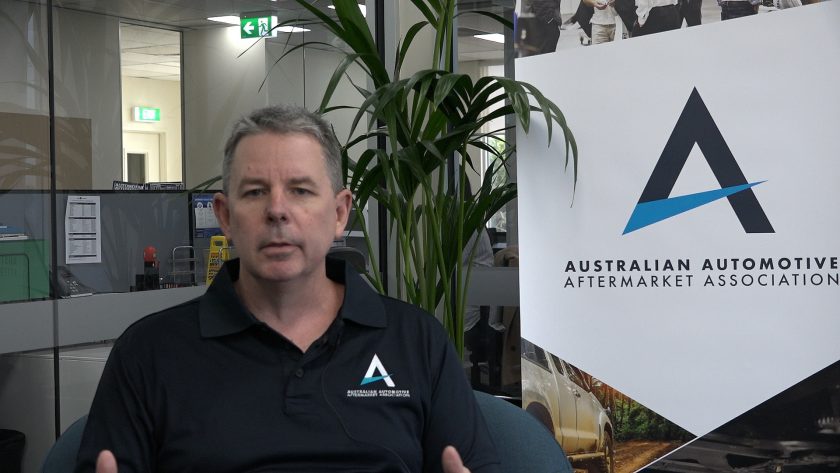 Mandatory Data Sharing Law Update – VIDEO
CEO of the Australian Automotive Aftermarket Association (AAAA) Stuart Charity provides an important update on the forthcoming mandatory data sharing law slated for Australia.
The new law will provide independent repairers and workshops across the country dealer level service data on fair and reasonable terms.
You can read more about the landmark decision by the Government in our previous story announcing the law HERE.