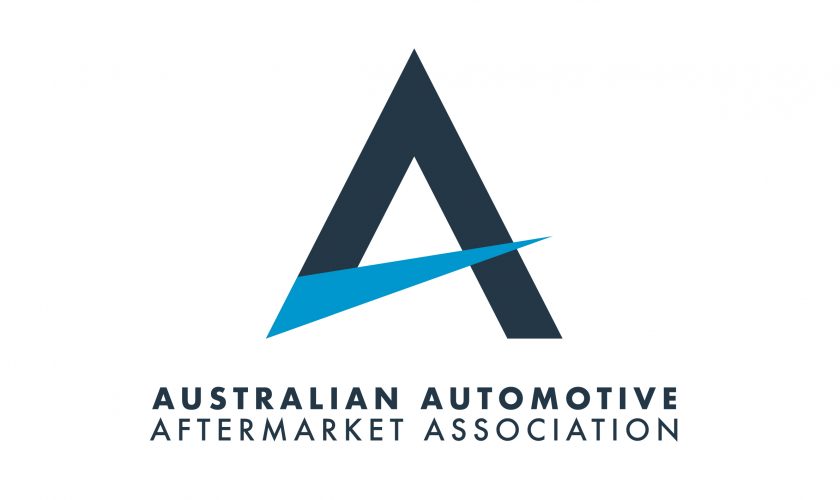 New Logo Moves Australian Automotive Aftermarket Association Forward
The Australian Automotive Aftermarket Association (AAAA) has today launched a brand-new logo and branding colours to the automotive industry.
As the only independent, national, member-owned organisation representing the Australian automotive aftermarket, the AAAA has a proud history, and today the journey continues.
"As time has marched on, the AAAA has grown and evolved as an organisation. The world today is more complex, nuanced and fast paced, and we have to continually adapt to ensure we have the strength, knowledge and resources to effectively represent our members and the broader industry," said Stuart Charity, CEO of the Australian Automotive Aftermarket Association.
"We're excited to launch our fresh new logo and I think it looks great. It is a proud representation of what the AAAA is today; modern and agile, strengthened by our integrity, capability and reputation," said Stuart.
The previous logo was an updated version of AAAA's original logo created in 1980. A smart design for its time the logo incorporated the four A's into a circular wheel design, with the Australia outline representing the organisation's national footprint. It became synonymous with the AAAA's industry role and core values.
The new logo refreshes the public image of the AAAA, however the same structure, important role and core values of the AAAA remain the same.
"We look forward to proudly displaying our new logo around Australia and overseas and continuing to provide the Australian automotive industry the support they deserve," said Stuart.
"Our strategic plan involves four key pillars: Bringing unity to the industry, anticipating the future, being a strong industry voice, and providing services that strengthen our member's businesses; together these pillars provide the purpose of our organisation," said Stuart.
The AAAA has a broad reach across automotive manufacturing, distribution, import, and retail as well as service repair and vehicle modification businesses in every state and territory in Australia.
"We continue to advocate for a mandatory data sharing code for independent repairers across the country and progress continues, with a positive result in sight. We have successfully worked with state governments on behalf of members and the industry recently in relation to regulations around bull bars, 4WD suspension lifts, H racks and other important industry issues."
To learn more about the value of the AAAA to the industry or become a member, please contact (03) 9545 3333 or info@aaaa.com.au.
If you are a AAAA member and would like a copy of the new member logo please email Briana at admin@aaaa.com.au.