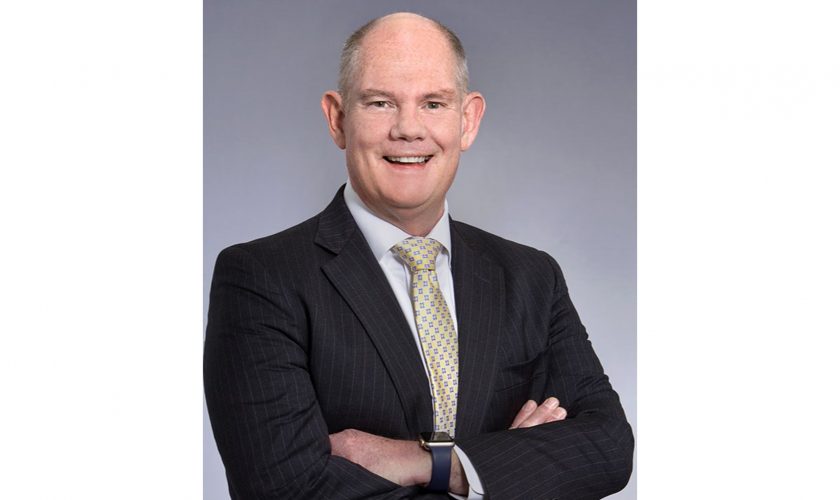 President of U.S. Auto Care Association Keynote Speaker at Australia's Autocare 2020
The keynote speaker for Australia's largest education led automotive convention is highly respected President and CEO of the U.S. Auto Care Association, Bill Hanvey.
Bill will join more than 20 leading automotive trainers and technicians from Australia and across the globe, for the two-day Autocare 2020 convention taking place June 19 – 20 at the Brisbane Convention & Exhibition Centre (BCEC).
Hosted by the Australian Automotive Aftermarket Association (AAAA), Autocare 2020 will address the latest global automotive trends, feature three tailored conference programs and offer a free to industry Trade Show.
Speaking at two fascinating sessions across the convention weekend, Bill will address hundreds of professionals involved in the $14 billion Australian automotive parts and mechanical repair industries. Bill has championed discussions about consumer rights to vehicle data and technology usage in the auto industry. He is closely involved in the steps being taken globally to address these issues in the automotive aftermarket. Bill's keynote address will provide a global update on telematics and the connected car, while his second session will focus on the timing and impact of aftermarket disruptors.
As President and CEO of Auto Care, representing the entire US. $381 billion independent automotive aftermarket, Bill's insights are highly sought after.
"I'm excited to be heading down under for Autocare 2020. These education-led events are an important component of ensuring our industry is sustainable and continues to grow. The Auto Care Association has worked closely with the AAAA for many years and the issues the Australian industry is facing are similar to those we have been dealing with in the U.S." said Bill.
"Autocare 2020 will be a chance for me to share some of the U.S. experiences. I am looking forward to meeting a great collection of Australian and international industry leaders, plus fantastic Australian aftermarket companies."
Bill previously served as Senior Vice President of the Automotive Aftermarket Suppliers Association (AASA), a division of the Motor Equipment Manufacturers Association (MEMA). He managed AASA headquarters operations and advocated for North American parts manufacturers to the auto care industry, federal and state government agencies, and the business community. Hanvey was awarded the Northwood University Educator of the Year Award in 2014, and serves on The University of The Aftermarket Foundation, The Automotive Aftermarket Charitable Foundation (AACF) and The Coalition for Automotive Repair Equality (CARE) boards.
Autocare is value-packed for industry attendees who want to realise the convention theme 'Invest in Your Future Success'. Three tailored conference streams cover technical, business improvement and automotive supply. The free to industry trade show will exhibit over 80 of Australia's top automotive companies and include the crowd favourite demonstration stage. A special Autocare Gala Dinner on Friday 19th June will celebrate the AAAA's 40th Anniversary and feature inspiring Zimbabwean auto technician, Taurayi Raymond Sewera. Don't miss out on seeing Bill Hanvey and the rest of the incredible program of speakers at Autocare 2020. To learn more head to www.autocare.org.au.