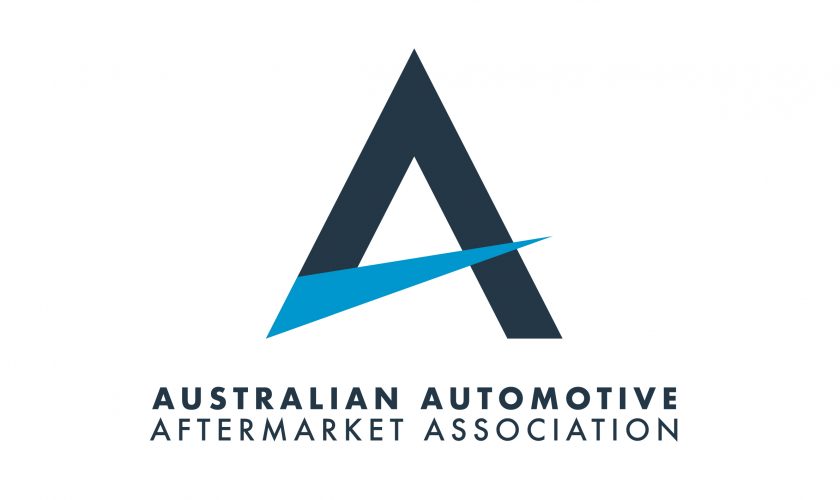 To be successful as a sales rep in the automotive aftermarket requires a unique set of skills, not the least of which is the art of relationship building. Relationships developed over time, based on mutual respect, trust and understanding, provide the 'grease on the gears' that ensures the smooth supply of quality parts, equipment, and consumables and profitable day-to-day running of your business.
For several months now, hundreds of sales representatives for suppliers of parts, fluids, tools, and equipment have had to 'down-tools' while the rest of the industry reshuffled and adapted to pandemic related restrictions. They've spent their time preparing, organising, streamlining, updating, calling, emailing, planning (and washing their cars again and again and again) – all in anticipation of the moment they are able to get back on the road and visit you once more.
The rate at which we progress through the staged easing of COVID-19 restrictions will vary from state to state. Consistently though, the burning question for our industry's sales reps will shift from 'when can I get back out' to 'are my customers ready for me to visit'.
For the most part, the answer will be a resounding 'YES', echoing the desire for things to get back to some sort of normal, at least in the economic sense, as quickly as possible. And, also reflecting that most businesses have diligently adjusted their practices to meet ongoing safety and hygiene standards for staff, customers, and visitors.
However, for some business owners and staff, this transition may be a nervous one. They may wish to take things a little more cautiously. The decision about whether a business is rep ready is one that must be made on an individual level, based on individual circumstances.
Good communication, empathy and respect will be the key to a smooth transition. As an example of this situation, AAAA Membership Development Managers will shortly be recommencing member visits, in line with their respective state guidelines. Nigel Bishop and Robert Johnson will be familiar to many of our members. Even with this familiarity and often long term relationships, they will notify members in advance of their planned visits, to give them the ability to opt-out if they are at all uncomfortable. No doubt, others will use this approach as well.
As many businesses will attest, the personal touch of a great sales rep or account manager can make or break a supplier relationship. Your sales reps are eager to get back out on the road and see you, and very soon they will be starting to call on you if they haven't already. So ask yourself, are you rep ready?