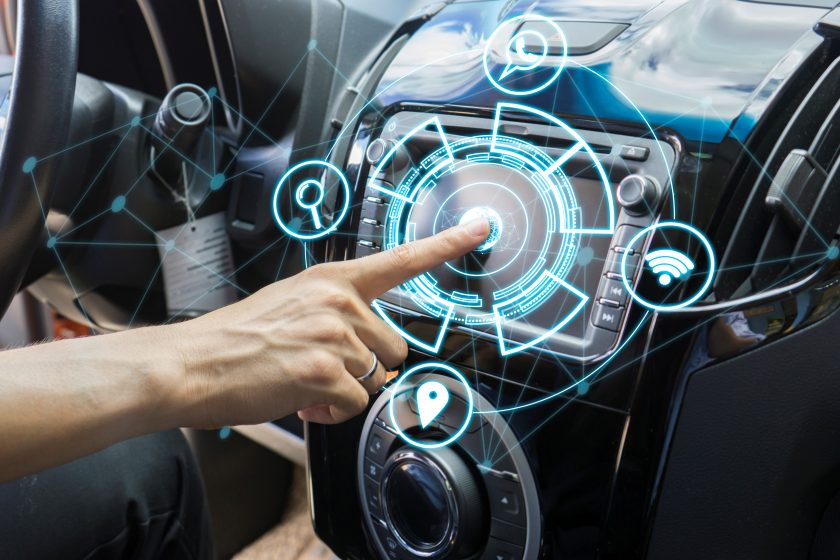 Right to Repair legislation should include telematics to future proof law
The Australian Automotive Aftermarket Association (AAAA) says Australia should follow the lead of the US state of Massachusetts and include telematics in the draft legislation that will require car companies to share all motor vehicle service and repair information.
Known as the Right to Repair, the draft legislation in Australia is expected before Christmas.
The CEO of the AAAA, Stuart Charity, said including telematics in the draft legislation will help future proof the law.
"Massachusetts passed the Right to Repair Act in 2012 and had to go back and vote to include telematics.
"We believe that if our legislation doesn't include telematics it could be redundant by the time it passes through the Senate. We should learn from the experience of our US colleagues and only vote once," Mr Charity said.
The proposed Right to Repair law is designed to provide a fairer playing field for the repair and service of the 74 automotive brands available in Australia in an industry worth $25 billion annually. The law will compel car manufacturers to share all mechanical repair and service information with the independent auto repair sector on "fair and reasonable commercial terms".
It will affect the 30,000 independent repairers and the 150,000 technicians in Australia that service vehicles.
Mr Charity said the car companies supporting the "no" vote in Massachusetts spent $26 million on a fear campaign which failed. "This reform is about mechanical data not personal data and they tried to confuse the voters that their personal data will be compromised. That just isn't the case either here or in the US."
The AAAA sits on the Global Auto R2R Coalition representing Australia. "We congratulate our colleagues at the Auto Care Association in America, particularly the leadership of Bill Hanvey, the President and CEO, and Aaron Lowe, the senior vice-president of government relations.
Mr Hanvey said: "Approval of Question 1 ensures that car owners can control the mechanical data that is being transmitted by their vehicle through telematics. This referendum also means that despite advances in technology, owners will be able to have their repair data shared directly with their trusted independent shops. Not only is this a clear win for the Right to Repair Coalition that is comprised of thousands of shops throughout the state, it is also a victory for car owners who saw through the scare tactics from manufacturers."
The Federal Assistant Treasurer Michael Sukkar is expected to table the draft legislation before the end of the year.