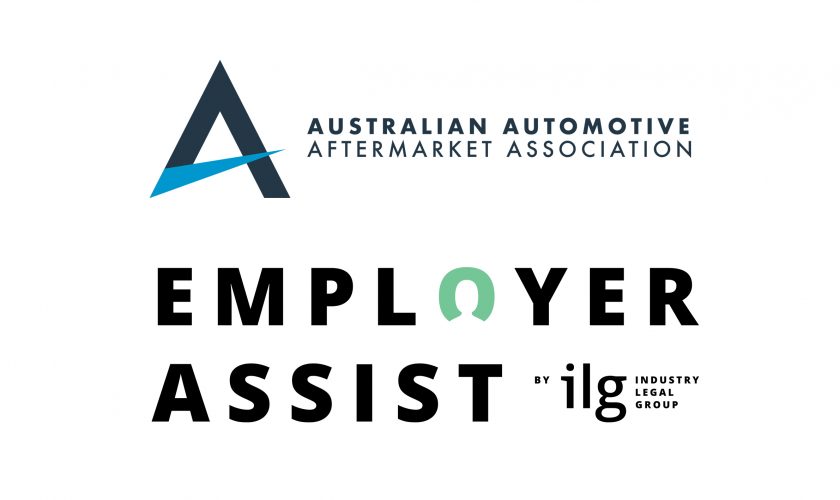 Special Member Notice – Employers Guide for Managing COVID-19 in The Workplace
Please CLICK HERE to find a special AAAA Member bulletin on managing COVID-19 in the workplace. This has been developed on behalf of AAAA, to support members through this period of uncertainty in our business operating environment. This guide has been provided by our Human Resources and Industrial Relations partners, Industry Legal Group (ILG). We will continue to work with ILG to provide updates to you, as more information is provided from Government and Health authorities over the coming days and weeks.
For any immediate questions about this contact the AAAA Employer Assist Hotline on 1300 735 306 or email aaaa@employerassist.com.au.