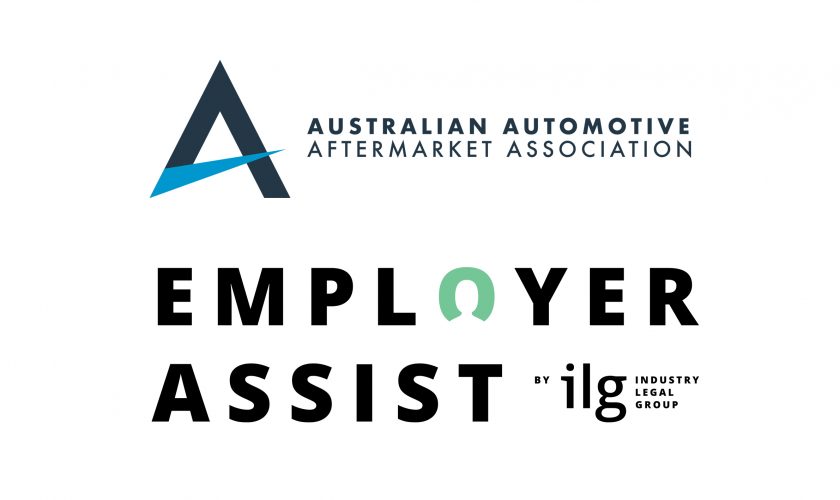 Taking care of your mental health during the Coronavirus Health Crisis
The unfolding crisis caused by Coronavirus (COVID-19) is unprecedented. There is understandable uncertainty as the situation continues to develop around the world.
In times of uncertainty, and events that create hardship, our mental health can be significantly impacted. It is therefore important that we pay attention to and manage our own mental health through these times.
If you are feeling stressed, or anxious, or have other mental health issues you are dealing with, don't be afraid to seek advice and support from experts. It can help you to remain calm and optimistic so that you can practically manage daily challenges, and be a positive influence on those around you.
There are a number of confidential support services available with online resources and help lines that are available to assist. Below is a list of mental health services and hotlines that may be helpful for you. You can print the PDF version (see link below) to share this resource with friends and colleagues in your business.
MENTAL HEALTH SERVICES
Beyond Blue
Beyond Blue is offering short term counselling and referrals by phone and webchat. Phone Beyond Blue on 1300 224 636
Australian Psychological Society
Australian Psychological Society has provided mental health strategies and tips for coping with Coronavirus anxiety. Phone 1800 333 497 to find or locate your closest psychologist.
Headspace
Headspace is a great resource promoted for younger people. Headspace gives the option to visit a Headspace Centre, along with online and phone services. Phone Headspace on 1800 650 890
MensLine Australia
MensLine Australia is a telephone and online counselling service for men with emotional health concerns. They offer Online Chat counselling, Video Chat Counselling and an online forum. Phone MensLine on 1300 789 978
NATIONAL 24/7 CRISIS SERVICES
Lifeline: 13 11 14
Suicide Call Back Service: 1300 659 467
SANE Australia: 1800 187 263
ReachOut (for under 25s)
Kids Helpline (support for parents/carers): 1800 55 1800
MENTAL HEALTH SERVICES HOTLINE IN EACH STATE
(24 HOURS/7 DAYS A WEEK)
Queensland 1300 642 255
New South Wales 1800 011 511
Victoria (Mind Spot Clinic) 1800 614 434
Australian Capital Territory 1800 629 354
Tasmania 1800 332 388
Western Australia 1300 555 788 (Metro)
Northern Territory 1800 682 288
South Australia 13 14 65
Prepared on behalf of the AAAA © Industry Legal Group
*Current as at 20 March 2020
CLICK HERE to download this article in PDF format.