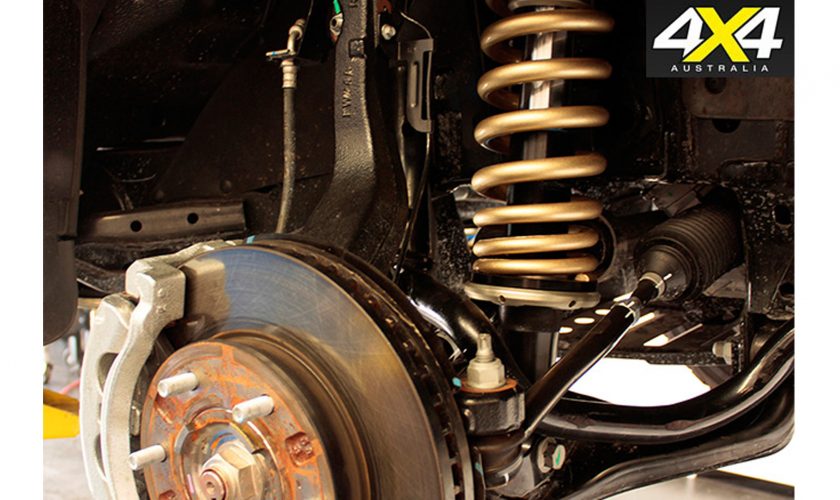 Tickford Ford Ranger expected to get Supashock dampers
INNOVATIVE South Australian suspension company Supashock, renowned for supplying leading car racing teams both in Australia and overseas, released a damper late in 2015 that specifically catered to the four-wheel drive market. It's these Supashock dampers that are expected to be fitted to the production version of the 'Tickford' Ford Ranger.

 Completely designed and manufactured in Australia, the Supashock is a high-end product made from meticulously machined and constructed components and materials, including extensive use of aircraft-grade aluminium.

Supashock, which supplies dampers to leading V8 Supercar Championship team Prodrive Racing Australia, expects the development of its four-wheel drive range of shock absorbers will see the company grow substantially.
AAAA Member Supashock was mentioned in a 4×4 Australia article. Please click here to read the full article.