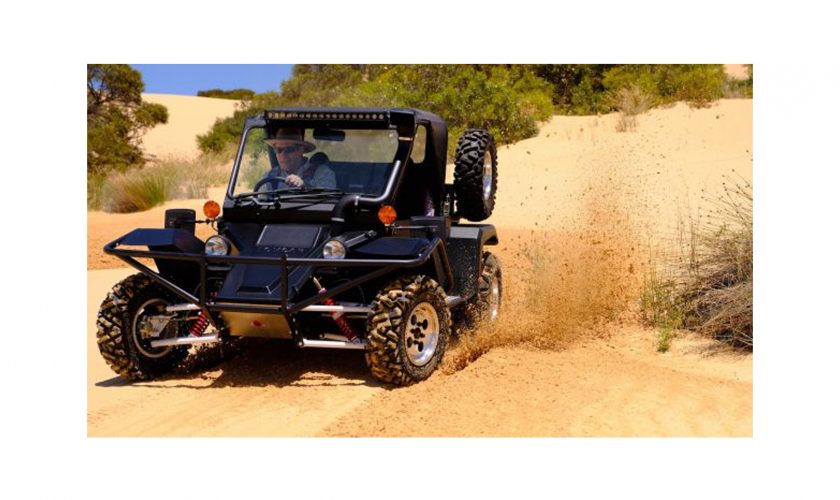 TOMCAR: Australia's last car maker
Ford, Toyota and Holden may be closing their doors in October but business is on the up for what is soon to be Australia's last remaining car maker.

Tomcar makes small but tough off-road vehicles.

"We have been growing exponentially the last couple of years," co-founder and chief executive David Brim says.
To read the full article as published by The Age please CLICK HERE.