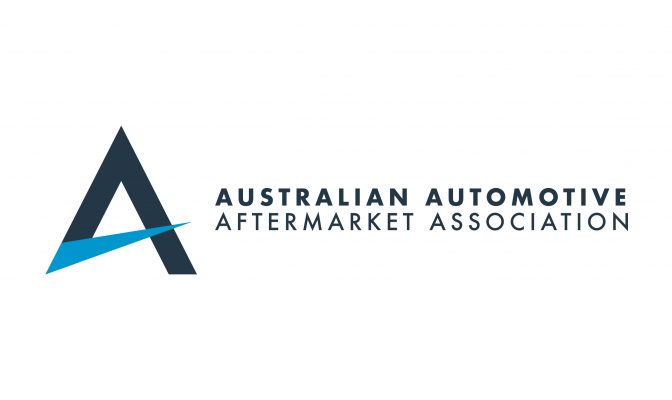 WEBINAR: Mental Health in the Workplace – is your business C.L.E.A.R. to manage the impact of 2020?
The statistics on mental health in Australia are already compelling. Three million Australians are living with anxiety or depression and many people live with other mental health illnesses, such as post traumatic stress disorder, obsessive compulsive disorder and bipolar disorder. Australia also has a deeply concerning rate of suicide. On average 8 deaths per day are caused by suicide and 75% of these are men. In addition to the significant emotional impact of this on families, the economic impact of mental health conditions is estimated to cost Australian businesses over $10.9 billion per year, in the form of employee absenteeism, presenteeism (ie. staff attend work but with reduced productivity) and compensation claims paid from employers failing to fulfil their legal duty of care.
There has been exponential growth in the range of resources available to educate us about many mental health issues. Significantly improved awareness and treatment of mental health in Australia is cause for a positive outlook. Over the last decade in particular, millions of us have learned how to develop our workplaces, to create environments that are good for mental, social and physical health and wellbeing.
However, the COVID-19 pandemic, bushfires and evolving economic disruption has produced a new set of challenges. News headlines and healthcare authorities tell us that 2020 events are impacting our individual and collective ability to cope day-to-day.
AAAA is hosting a FREE member webinar on mental health in the workplace which will provide members with information on why it is important for business owners and managers to provide a mentally healthy workplace. We will cover how you can be C.L.E.A.R. to provide effective mental health support for your employees. C.L.E.A.R. stands for:
Create a safe and healthy workplace for employees
Learn about the responsibilities and rights of employers and employees
Empathise to understand and respond effectively
Access easy to use and helpful resources
Remove stigma to have the right conversations
Tiffany Conway, Head of Membership & Marketing, AAAA, will share with you why employers and managers need to make managing mental health a business priority. Mark Pacitti, Founder of Dancing With The Black Dog, a not-for-profit organisation that advocates for reducing the stigma around mental health, will speak about his experience and insights on managing mental health challenges to build a better life for himself, his family and his workplace. Mark will share practical tips on how to build a solid foundation for good mental health. You can read more about Mark's story on how he beat anxiety and depression by clicking here. You can also read more about Mark's charity initiative and its important "It's OK To Say If You Don't Feel OK" message here.
This FREE member webinar will be held on Wednesday 22nd July 2020. Times for each state are available below:
VIC, QLD, NSW, ACT & TAS – 6:00 pm (AEST)
SA & NT – 5:30 pm (ACST)
WA – 4:00 pm (AWST)
Speakers
Stuart Charity (CEO, AAAA)
Tiffany Conway (Head of Membership & Marketing, AAAA)
Mark Pacitti (Founder of Dancing With The Black Dog)