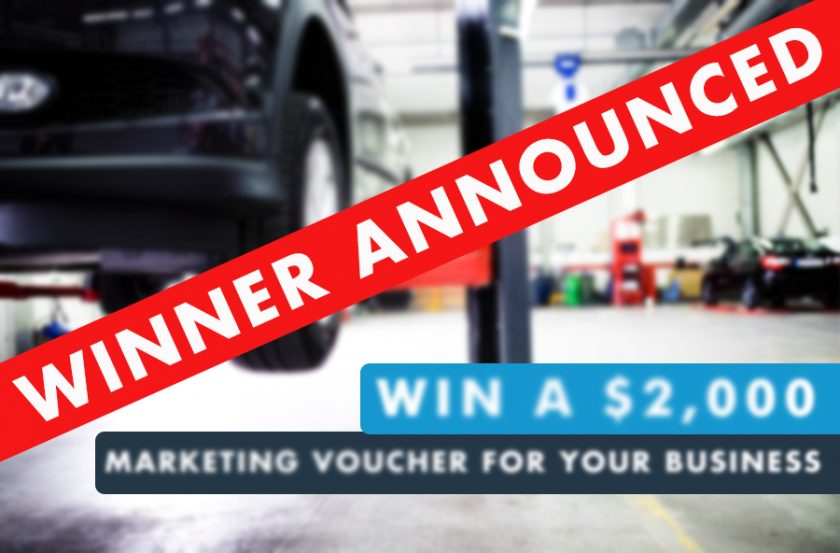 Winner – AAAA Member Exclusive Car Parc Competition
AAAA is delighted to announce the winner of our Member Exclusive Car Parc Data competition.
Congratulations to David Vidler, from Seaside Automotive (Bosch Service), who has won $2,000 towards marketing for his business.
This competition was run to encourage AAAA members to discover and use the Car Parc Data tool, which is an exclusive benefit to AAAA members. The Car Parc Data can assist members to grow their business and to make well informed decisions about investing in tools and training. Importantly, this data can assist workshops to develop targeted marketing for their local area.
The AAAA Member Car Parc Data Tool is a powerful free resource designed to allow you to dig into information about the age and types of vehicles in your local area and the demographics of the owners. The resource is easy to use and simply inputting a Local Government Area can give you the targeted information you need to better understand the market you are working in and the changes you may need to make to grow. The Car Parc Data Tool is not just for workshops. The National View of the Car Parc Data provides insight for manufacturers and distributors to help them understand the market and help to direct their business development and marketing plans.
AAAA Members can access the Car Parc Data tool in the member portal.