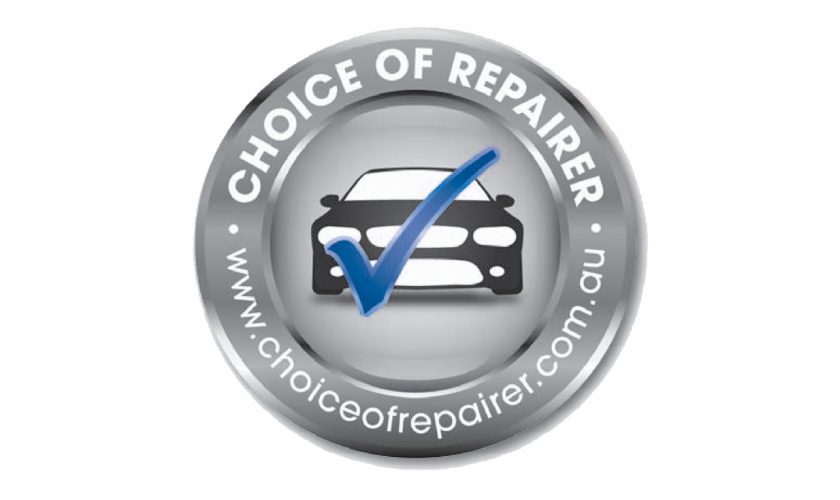 AAAA launches vehicle data sharing Incident Reporting Portal
The Australian Automotive Aftermarket Association (AAAA) has launched an online Incident Reporting system to fairly and comprehensively monitor the performance of the recently signed Agreement on Access to Service and Repair Information for Motor Vehicles.
The vehicle data sharing agreement was signed on 14 December 2014 by five organisations representing key industry and consumer groups, including the AAAA, Australian Automobile Association, Australian Automotive Dealer Association, Australian Motor Industry Federation and the Federal Chamber of Automotive Industries.
AAAA Executive Director Stuart Charity said that because the Agreement on Access is based on voluntary cooperation, it is important that its performance is closely monitored. "Working on behalf of consumers and the independent aftermarket since 2009, we have finally achieved an agreement that ensures vehicle manufacturers must provide access to current service and repair data at fair and reasonable cost," he said.
"This Agreement on Access includes all information required for the diagnosis, body repair, servicing, inspection, periodic monitoring, and reinitialising of the vehicle, in line with the service and repair information manufacturers provide their authorised dealers and repairers.
"Using a simple questionnaire linked to the AAAA website, we want independent aftermarket operators to pass on their good and bad experiences in accessing service and repair information from vehicle makers," said Stuart Charity.
Open and fair process
The information from independent aftermarket operators collected by the AAAA Incident Reporting Portal will provide a fair and comprehensive process to document information about the performance of the Agreement on Access.
"This will also be an open process with the data collected shared amongst the industry, the Australian Competition and Consumer Commission, State Consumer Affairs Departments and the Federal Minister for Small Business Bruce Billson.
"Using the online questionnaire, the new AAAA vehicle data sharing Incident Reporting Portal is a simple way for independent aftermarket operators to provide input on their positive experiences, where vehicle manufacturers have a simple and effective data access system.
"The Incident Reporting Portal also provides an opportunity to alert us to case study examples of difficulties experienced with a vehicle manufacturer data sharing system, or worse, examples of non-compliance with the Agreement on Access," said Stuart Charity.
Australia aligns with international best practice
Agreements similar to Australia's voluntary Agreement on Access have operated for some time in the United States and in Europe. However, they are backed by legislation making it mandatory for vehicle makers to enable access to service and repair information.
"Even though we have mostly the same brands in Australia as operate in the USA and Europe, we do not expect that service and repair information will flow from manufacturers immediately," said Stuart Charity.
"We recognise that manufacturers will have different levels of technology available here and it will take some time to put technology in place to enable the Australian aftermarket to access the data.
"We want the access and the quality of the service and repair information available from manufacturers supplying vehicles in Australia to improve rapidly.
"As it will be a fee for service arrangement, the independent aftermarket will be entitled to a straightforward and error free process to access data along similar lines to the manufacturers' own dealers." he said.
Call for action – report your data accessing experiences
The AAAA wants independent aftermarket operators across Australia to contribute their data accessing experiences – both positive and negative. You can use the Incident Reporting Portal as often as you wish.
The simple questionnaire takes only moments to complete and is available at: https://www.research.net/r/incidentreportingportal