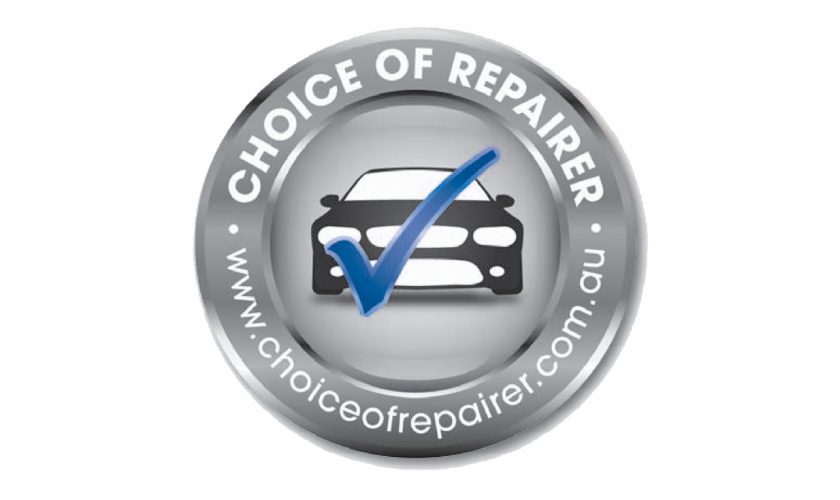 AAAA Score Political Parties' Policies on Vehicle Data Sharing
Major political parties have now released their election commitments to ensure consumers can choose who repairs their car.
The Australian Automotive Aftermarket Association (AAAA) has released a party policy score card to tens of thousands of automotive businesses and their customers.
The AAAA asked five political parties – Australian Greens, Australian Labor Party, Australian Motoring Enthusiast Party, Liberal-National Coalition and the Nick Xenophon Team – to provide their written policy and election commitments on how they would address the issues of consumer choice of repairer and the sharing of technical data for vehicles.
AAAA Executive Director Stuart Charity said the Vehicle Data Sharing Federal Election Scorecard being distributed nationally is a simple document listing of each of the parties' responses to the request for their policies.
"We are heartened to see that all of these parties have stated their unequivocal support for the consumers' right to choose their preferred repairer," said Stuart Charity.
"We also welcome the commitment that all these parties have made to review the existing voluntary industry agreement for vehicle data sharing. This trial agreement has failed to deliver tangible outcomes for the owners of Australia's 17.6 million motor vehicles.
"Since the voluntary agreement was signed December 2015, only a handful of car companies have increased the availability of repair and service data to independent workshops via their websites. And only one out of the 68 car brands selling in Australia has fully complied with the voluntary agreement by sharing all the critical information required for today's vehicles, such as technical service bulletins and software updates and pin-codes for the many computers built into them.
"Instead, vehicle manufacturers have adopted smoke and mirrors tactics to stall access to this critical technical data by independent workshops. As vehicles become more complex with each new model release, this limits consumers' choice of repairer by forcing them into the car manufacturers' dealership service centres.
"The AAAA is satisfied that the positive responses from these parties mean that regardless of the election outcome, the nation's vehicle owners and their independent repairers can now look forward to government action to ensure we have an open and competitive vehicle repair and service sector," said Stuart Charity.
Read the AAAA Vehicle Data Sharing Federal Election Scorecard HERE.