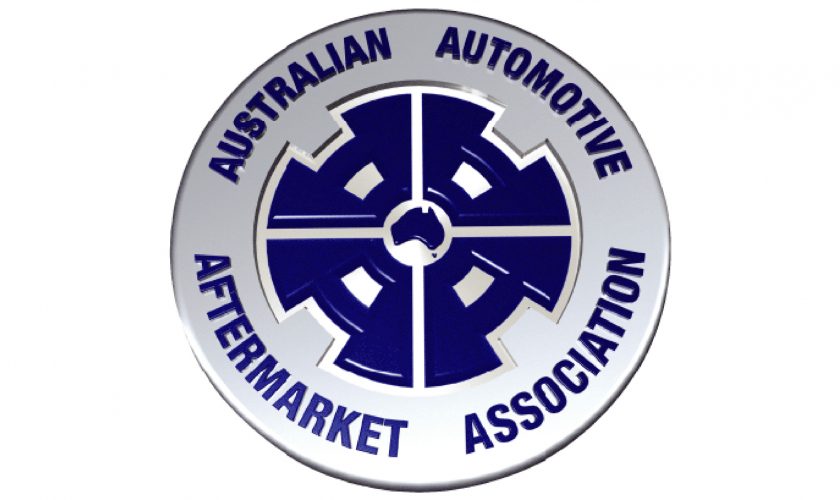 AAAA Supports "Lemon Law" to Protect Vehicle Owners
The Australian Automotive Aftermarket Association (AAAA) supports the call by Australian Motoring Enthusiast Party Senator Ricky Muir for greater legal protection for owners of new vehicles that prove consistently unreliable.
Senator Ricky Muir is backing moves by the Consumer Action Law Centre and the Public Defender to examine vehicle manufacturer conduct in cases when consumers have new vehicles that breakdown repeatedly.
AAAA Executive Director Stuart Charity said the demand for improved regulation to ensure vehicles are safe and fit for purpose aligns with the Association's consumer protection policies. "AAAA has long advocated that the clarity and strength of consumer protection written into vehicle warranties must be improved," he said.
"In particular, the AAAA has pressed successive Federal Governments for more robust policing of warranty performance by vehicle manufacturers and their dealers.
"We now welcome the drive for a law that defines a lemon as a vehicle that has been repaired three times by the manufacturer or importer, yet still has a defect, or if the vehicle is out of service for 20 or more days in total due to defects.
"The AAAA also supports the view that the Australian Competition and Consumer Commission (ACCC) probe into car manufacturer behaviour in meeting their consumer guarantee obligations. We believe the onus of proof should be reversed, so the burden of proof falls on the manufacturer or dealer to prove that the vehicle is of acceptable quality and fit for purpose.
"Our position is that if a vehicle has a major failure or repeated failures, the consumer should have the right to choose between a refund or a replacement.
"Such policies would eliminate cases where vehicles are repeatedly presented for repairs yet are never really reliable and fit for purpose. Vehicle makers would be encouraged not to rush new models to market without appropriate testing . . . there have been concerning signs of this in recent years.
"Australian car manufacturing will end in about two years making our nation totally reliant on imports. Australian consumers should not be used as test markets by international manufacturers.
"We encourage the ACCC to act quickly to make consumer protection more robust," said Stuart Charity.
In June 2014, AAAA sent a detailed submission to the ACCC about the trend by car makers to offer so-called 'capped price' servicing.
In February 2015, the ACCC found that beginning in 2012, Kia made statements on its website and in other promotional material, which represented to consumers that the 'capped price applicable for each service is the maximum you will pay for your scheduled service'.
However, prior to the ACCC's intervention, Kia's terms and conditions allowed scheduled service prices to be amended at any time and these prices had been changed by Kia four times since 2012.
The ACCC considered that Kia's advertising of its capped price servicing offer was likely to amount to a misleading representation to consumers in contravention of the Australian Consumer Law.
The AAAA Choice of Repairer advocacy launched in 2009 includes representation in critical consumer issues, including vehicle data sharing, telematics, warranties and servicing offers.
"We will continue to pursue policies promoting open competition and protecting consumer rights from policies and behaviours implemented by global players that may prejudice Australian consumers' rights. We see the drive for a 'lemon law' to be consistent with our policies," said Stuart Charity.