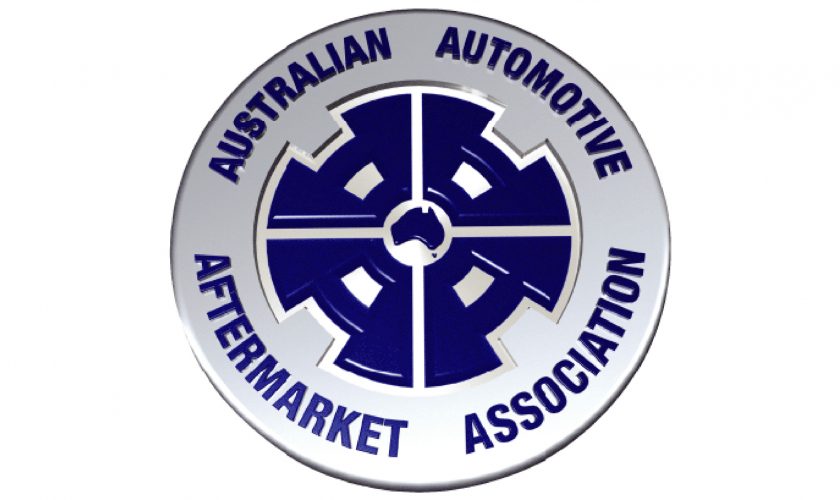 AAAA welcomes Motor Vehicle Standards Act review
The Australian Automotive Aftermarket Association (AAAA) welcomes the Federal Government review announcement to update the Motor Vehicle Standards Act.
Last reviewed in 2000, rapid development of vehicle technology, including computerisation of many vital safety components, means aspects of the existing standards should be updated.
AAAA Executive Director Stuart Charity said the review headed by Assistant Minister for Infrastructure and Regional Development Jamie Briggs is timely to bring safety standards into line with Australia's modern multinational car parc.
"With the closure of passenger car manufacturing in Australia, the local demand for new vehicles will be satisfied totally with imports. Aligning Australian with international standards will reduce bureaucratic red tape, reduce prices and make our market more competitive," he said.
"We consider the proposals outlined by Minister Briggs to be a good balance for car owners and the community. The AAAA endorses his statement that the government should not regulate where there is no good safety or community reason to do so.
"The AAAA looks forward to contributing to the Regulatory Impact Statement to be released in the coming months to promote harmonisation of vehicle standards both internationally and between Australian jurisdictions.
"The changes to regulations relating to personal importation of vehicles are also of interest to the aftermarket. The AAAA does not believe that these proposals will open the floodgates to personal imports.
"The AAAA agrees that import restrictions should be relaxed as long as safety is the priority, and consumers are made aware of their rights with respect to warranties and understand the service requirements required for their vehicle.
"Appropriate relaxation of personal imports will assist hundreds of thousands of Australia's motoring enthusiasts. Such changes would also generate a new avenue of business for the Australian auto aftermarket as consumers service and customise their new imports," said Stuart Charity.