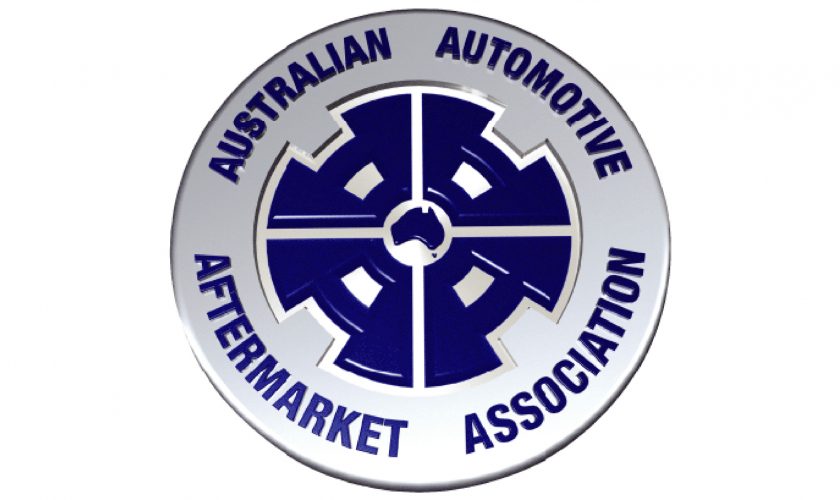 Australia Needs Effective Enforcement of Emission Standards
The Australian Automotive Aftermarket Association (AAAA) has called for more effective enforcement of national emission standards to protect public health and the environment.
In its
response
to the Federal Government Vehicle Emissions Discussion Paper released by the Ministerial Forum on Vehicle Emissions in February 2016, the AAAA said the benefits of emission standards set by the Federal Government for new vehicles are greatly reduced if not policed once vehicles are on the road.
AAAA Executive Director Stuart Charity said setting emissions standards for new vehicles is not enough to achieve the purpose of the regulations. "To protect community health and the environment, the emission standards proscribed by those regulations must be enforced for the life of the vehicle," said Stuart Charity.
The AAAA view aligns with the Federal Government's own monitor – the National In-Service Vehicle Emissions Studies (NISE) reports. As early as 1996 the NISE1 report clearly stated that setting standards for new vehicles is only one aspect of the solution.
The report also concluded that ensuring vehicles are well maintained is as important as introducing tighter standards. NISE1 reported that a well maintained passenger car fleet could reduce pollution to 9% to 25% below then existing levels.
"Like most systems built into modern vehicles, emission controls are complex. They will deteriorate unless regularly maintained. After seven or eight years, emissions increase rapidly," said Stuart Charity
"As the vehicles age, and pass into the used car market, there are no Federal or State/Territory Government requirements to maintain its emission control system at its optimum operating level.
"The nation relies on alert technicians to identify faulty emission systems when vehicles are serviced. And the decision to actually repair these systems is voluntary.
"Emissions systems maintenance is further challenged because once their vehicle is out of warranty, the frequency with which most vehicle owners have their car serviced reduces," said Stuart Charity.
Introduce Mandatory Vehicle Safety and Emissions Testing
The purpose of the Vehicle Emissions Discussion Paper is to seek views on measures to achieve the Australian Government's greenhouse gas emissions reduction target of 26-28% on 2005 levels by 2030.
To ensure vehicles' emissions control systems are maintained to factory specifications a compliance regime is required. Australia has no process for testing on-road vehicles for emissions compliance.
"The compliance issue is compounded by the fact that only 31% of Australians service their vehicles at recommended intervals. That means up to 9 million of the 13.1 million cars on Australia's roads may miss routine checking and maintenance of their emissions controls.
"Regulators have falsely believed that as old cars are removed from the national fleet, newer vehicles with better technology will dominate and pollutants will reduce. This theory does not take into consideration the service and maintenance habits of Australian vehicle owners.
"The AAAA has consistently advocated regular mandatory vehicle testing to meet desired health and environmental standards for vehicle emissions.
"The Federal Government should show initiative on this matter through the Council of Australian Governments to secure a consistent national vehicle emissions testing regime.
Increase Awareness, Competition to Change Consumer Behaviour
AAAA contends that a consumer education campaign delivered by industry with the support of government would increase levels of preventative vehicle maintenance, as it has in the United States and Canada.
"A national education program combined with random roadside emissions testing could improve compliance by vehicle owners," said Stuart Charity.
"Cost is a significant factor for Australians in terms of their vehicle maintenance habits. Cost also impacts their decisions about their choice of repairer. Independent repairers are generally less expensive than dealership service centres.
"In Australia, car companies restrict access to much of the information required to repair or maintain modern vehicles to their authorised dealerships. This limits competition in the vehicle service and repair market.
"A mandatory code of conduct for the sharing of vehicle service and repair information would keep the cost of vehicle maintenance affordable, allowing consumers to have their vehicles serviced more regularly," Said Stuart Charity.
An interdepartmental working group will report by 30 June 2016 to the Ministerial Forum on measures to reduce noxious and carbon dioxide (CO2) emissions from the road transport sector.