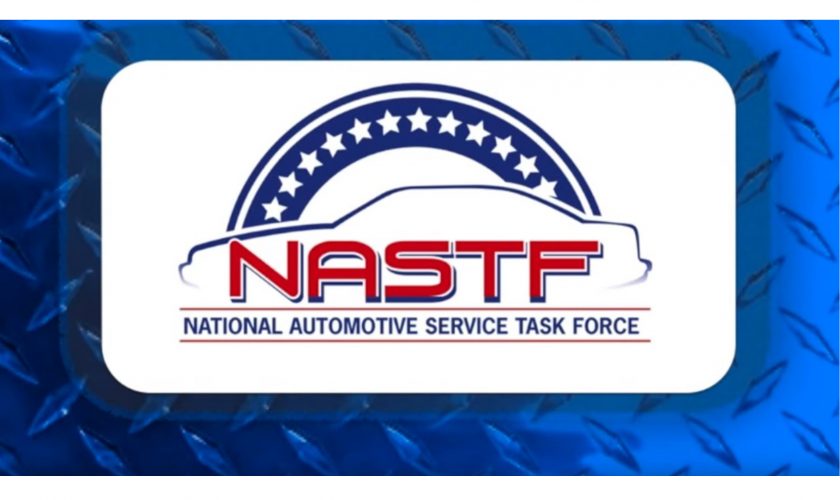 Auto Industry Calls to Establish Access to Vehicle Data
One of Australia's major Automotive Industry bodies, the Australian Automotive Aftermarket Association (AAAA) has warned that Federal Government policy needs to keep pace with the technology being used in modern cars which have become 'computers on wheels'.
A comment piece titled 'In the National Interest – Why Australia needs a National Automotive Repair and Servicing Portal' to be released this morning to members of Federal Parliament, the AAAA warns that without Government action and the bipartisan support of the Opposition, the owners of 13.5 million cars in Australia could face a 'technology black hole'.
AAAA Executive Director, Stuart Charity said,"Computers control vehicle safety, environmental and road performance of the 13 million family and work cars Australians drive every day".
"The Federal Government, with bipartisan support, needs to implement regulation that will ensure full and cost effective access to vehicle data for the repair and maintenance of vehicles, which is a critical consumer and environmental issue."
The warning comes in the wake of an attempt by industry bodies to establish a voluntary Industry Code for the sharing of vehicle repair data twelve months ago, which has seen just 9 out of 68 car companies supplying the Australian market make information available via an electronic portal. Much of the data provided by those 9 car companies falls well short of the terms of the Agreement with only 1 car brand fully meeting the requirements of the Code.
As Australia prepares to move into free trade agreements around the world, it is now urgent that the Federal Government, with bipartisan support, establish a mandatory National Automotive Repair and Servicing Portal, similar to the one in the United States, to protect the integrity and safety of car repair and servicing in Australia and the owners of 13 million vehicles.
Mr Charity said "Currently there is no guarantee that tens of thousands of independent mechanics in the automotive repair and servicing industry across the nation, not aligned to dealerships, can access basic information from manufacturers of behalf of millions of Australian vehicle owners".
In the National Interest the AAAA believes the Federal Government with bipartisan support should take the following steps:
Immediately move to provide the Australian community with a robust and effective National Automotive Repair and Servicing Portal based on the principles and legislative framework of the US model.
Announce funding and the timetable to put the National Automotive Repair and Servicing Portal in place by the end of 2016.
Outline the administrative arrangement for the establishment and management of the National Automotive Repair and Servicing Portal.