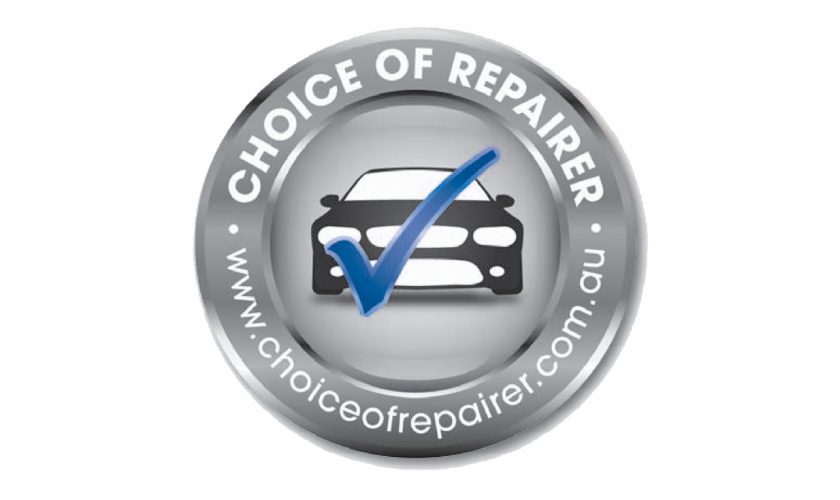 Candidates to Pledge Support for Australian Car Owners' Rights
For the first time in its history, a leading industry association will publish key policy positions of major parties to over 150,000 people working in the automotive repair sector ahead of the Federal Election.
The Australian Automotive Aftermarket Association (AAAA) has today called on candidates to pledge their support for the rights of 13.1 million Australian vehicle owners to choose where they have their vehicles serviced.
Whilst the AAAA will not recommend who to vote for, it will publish a summary of all election commitments received in a move to secure a mandatory code of conduct to address ongoing anti-competitive practices that occur in the automotive repair and servicing sector.
AAAA Executive Director Stuart Charity said that anti-competitive market practices see car owners forced to pay more for service and repair. "Australian motorists are currently being held hostage through a data blockade aimed at funnelling car owners back to manufacturer-supported dealer networks," Mr Charity said.
"In marginal seats, where every vote counts, this will be a hot-button issue – especially in regional Australia, where car owners can be forced to drive hundreds of kilometres just to have their car serviced."
In both the United States and the European Union, car manufacturers are required to provide all relevant vehicle service and repair information, diagnostic codes and software updates to independent repairers through subscription-based online portals.
"This raises the question – why hasn't this proven approach been taken in Australia, one of the most car-dependent countries in the world?" Mr Charity said.
The AAAA has called for cross-partisan support to establish a National Automotive Repair and Servicing Portal, funded by the industry and regulated by the Australian Competition and Consumer Commission, based on a similar regulatory model to that used in the United States.
Mr Charity described the portal as an effective solution to competition issues in the automotive service and repair sector. "Given the fact that the same manufacturers selling cars in Australia are already involved in the US portal, we believe the portal could be set up within twelve months at no ongoing cost to the Federal Government," Mr Charity said.
"If the cost of vehicle service and repair increases, so does the cost of every single consumable good and professional service. It's time for our politicians to act in the national interest by pledging their support for consumer choice."