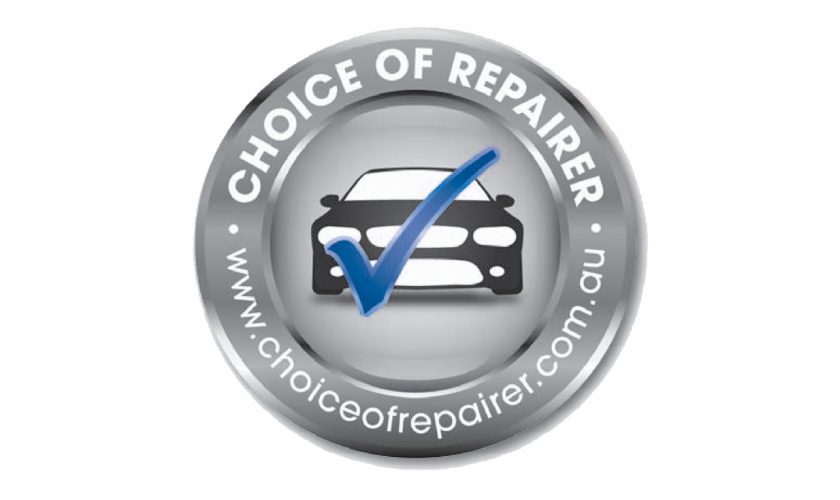 Changes to Car Import Laws a Win for Consumer Choice
The Australian Automotive Aftermarket Association (AAAA) welcomes the Federal Government decision to allow individuals and business to directly import new vehicles.
AAAA Executive Director Stuart Charity said these changes to legislation will allow consumers from 2018 to personally import a new car or motor cycle from another country with comparable standards to Australia's.
"This reform is in line with improving competition and consumer choice. It is also consistent with both the Productivity Commission and Harper Review recommendations for the future direction of the Australian automotive industry and the wider economy," said Stuart Charity.
"The AAAA made important contributions to these reviews with the aim of enhancing industry competition, while ensuring that public safety and consumer rights are protected.
"We recognise the logic of Minister for Major Projects, Territories and Local Government, The Hon Paul Fletcher MP, in initially limiting personal imports to the right hand driving nations of Japan and the United Kingdom. The Government has recognised these markets as having similar safety standards to Australia.
"This first move to de-regulate Australia's vehicle market will benefit consumers by ensuring that the car companies sharpen their pricing.
"In addition, these reforms will allow thousands of Australian motor vehicle enthusiasts to import unique vehicles into our market. This will generate new avenues of business for the Australian auto aftermarket as consumers service and customise their new imports.
"We want to recognise and thank Senator Muir for his work in championing this issue because the proposed changes bring increased competition and consumer choice," said Stuart Charity.
Missing Link – Vehicle Data Sharing
The AAAA represents over 2000 businesses employing 40,000 people across automotive parts retailing, component supply and mechanical repairs. Its members source parts globally and its repairers have a large footprint with many specialising in particular brands and vehicle types.
"While our industry has the skills, equipment and capacity to repair and service all vehicles on Australian roads, including these new private imports, the missing link is access to vehicle repair and diagnostic information," said Stuart Charity.
"Submissions are now before the Federal Government, through the Assistant Treasurer, The Hon Kelly O'Dwyer MP, to consider the creation of a National Automotive Servicing and Repair Portal.
"This vital tool would hold repair information on all vehicles and would be accessible by independent repairers for a reasonable fee. By taking this action the Federal Government would bring Australia into line with Europe and North America.
"The National Automotive Servicing and Repair Portal would also ensure that every car owner in Australia retains their ability to choose their preferred repairer regardless of the vehicle's origin," said Stuart Charity.