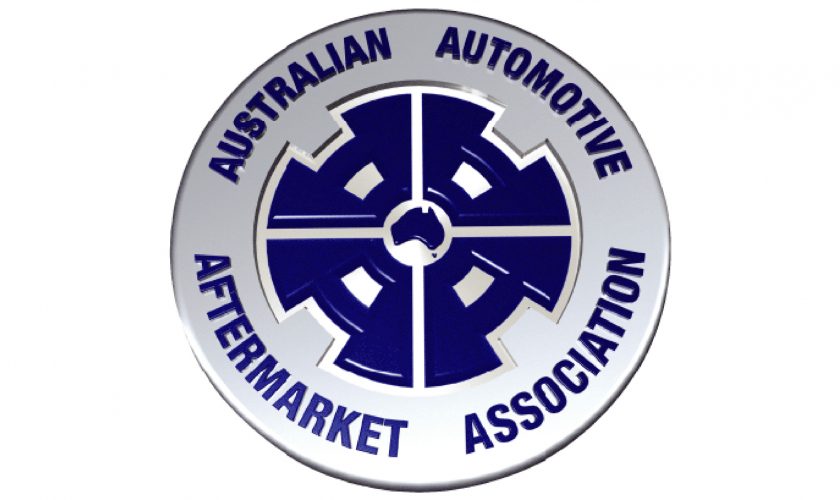 Defending the Repair Defense
The current designs system has been in operation since 2003/2004. The Australian designs system protects the visual features of a product – including the shape, configuration, pattern and ornamentation which, when applied to the product, give it a unique appearance.
The current Design Law includes 'The Repair Defense' (s 72). The 2003 Act provides that it is not an infringement of a registered design to use, or authorise another person to use, a product which is a component part of a complex product for the purpose of the repair of the complex product.
In May 2012, the Advisory Council on Intellectual Property (ACIP) was asked to investigate the effectiveness of the designs system for today's environment particularly the role of the Act in stimulating innovation and the impact the designs system has on economic growth.
The process has been comprehensive and consultative – the Issues Paper was released in 2013, the Options Paper in 2015 and April 2015, the final report to government was completed.
Our submission to the Review, on behalf of the Automotive Aftermarket, strongly supported the retention of s 72, pointing to 'current, suboptimal competitive arrangements within the Australian automotive aftermarket' (in particular, dealership arrangements linking car sales and after sales service).
We argued that s 72, The Repair Defense' ensured the competitiveness of the aftermarket industry, and the availability of cost-effective parts. The FCAI, on behalf of the vehicle manufacturers argued that s 72 should be repealed, which would allow car manufacturers to patent the design of spare parts and therefore control all sales of spare parts for repair.
ACIP has now completed this review and released its final report and contains the following recommendation:
Issues around design protection for spare parts were discussed in the Options Paper. Unsurprisingly there were mixed views in the submissions to the Options Paper, primarily in the key markets. For example, aftermarket providers agree with no change, and representatives of the vehicle market indicated the repair defense is detrimental to the designs system. ACIP has not been informed of or found any additional information to be influential in changing its view.
Recommendation 20 ACIP recommends no change to the Repair Defense.
A solid win for the automotive aftermarket industry and more importantly for Australia's vehicle owners.