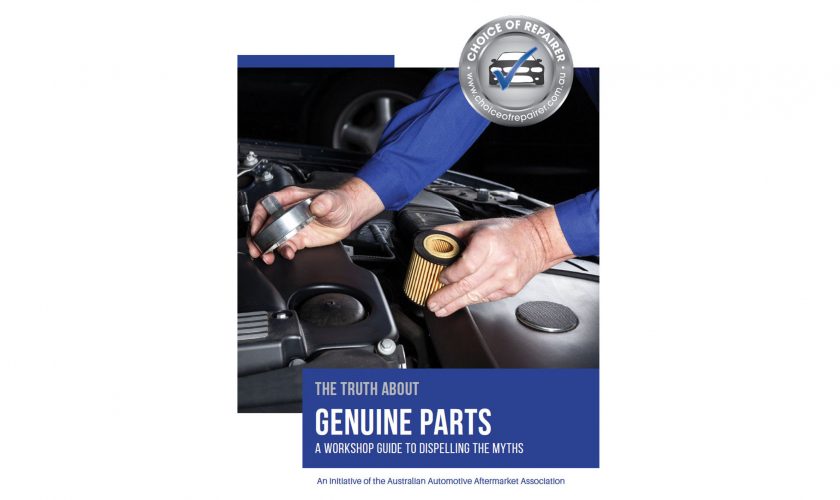 The Truth About Genuine Parts
The Australian Automotive Aftermarket Association has created a resource to assist workshops in understanding the truth about 'genuine parts', including:
Definitions used to distinguish between the different sources of parts available in the market.
Previously released Australian Competition and Consumer Commission (ACCC) guidance on car parts.
An outline of "best practice" workshop procedures in relation to parts ordering and the benefits of workshops communicating clearly with customers about the parts they are fitting.