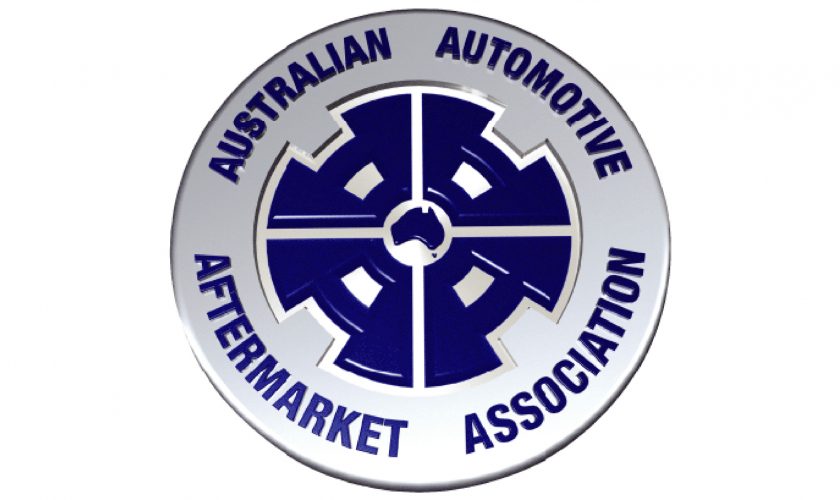 We need a new vision for the Australian automotive industry
The Australian Automotive Aftermarket Association (AAAA) believes that the Federal government's lack of vision and strategy for the automotive industry will cause a tsunami of job losses over the next two years.
AAAA Executive Director Stuart Charity said Australia could lose up to 40,000 highly skilled jobs and leave hundreds of millions of dollars worth of sophisticated manufacturing equipment sitting idle.
"When Federal Industry Minister Macfarlane withdrew the Government bill to cut $500 million from the Automotive Transition Scheme (ATS), he was playing charades. He knew all that money would never be spent by an industry shutting down," said Stuart Charity.
"The ATS money is available only to car makers and their direct component supply chain. There is no Federal Government strategy and supporting policy in place for the other sectors of the automotive manufacturing industry.
"If the Federal Government had a vision for the future of the Australian automotive industry, those remaining sectors could be encouraged to expand. These sectors include businesses that design, engineer and manufacture agricultural, mining, truck, bus, defence, special purpose, recreational and motorised personal vehicles, and those that manufacture automotive aftermarket parts and accessories.
"If immediate action is taken by the Federal Government to include these sectors in a strategy to grow Australia's automotive industry, these businesses could absorb some of the labour and stranded assets from the car industry.
"The much needed Inquiry into the future of the Australian automotive industry launched recently was the result of action taken by Labor and Independent Senators – it was not a Federal Government initiative.
"In the AAAA submission to the Senate Inquiry we said there is more to the Australian automotive industry than making cars. The Government must recognise this before it is too late.
"Australia has reached a turning point with respect to its automotive industry. This is a now or never decision for the Federal Government.
"We are calling on the Government to work with the sectors that will still be operating after the car makers close to develop a whole of industry strategy covering all remaining automotive sectors.
"The aftermarket is proof there are viable and growing automotive manufacturing sectors in Australia. Local aftermarket manufacturers produce parts, accessories, workshop tools and equipment and speciality equipment such as 4WD, high performance and motorsport components.
"The aftermarket is strong and growing – it turns over $11 billion a year and employs over 40,000 Australians. Automotive aftermarket manufacturing represents 36% of all automotive production in Australia – that is $5.2 billion a year.
"260 AAAA member companies manufacture product locally with around 65% of these actively exporting. The aftermarket exports more than $800 million in Australian manufactured product a year.
"Surveys of aftermarket manufacturers consistently report that these businesses are confident Australia can sustain a healthy, diversified and competitive automotive industry into the future.
"With good industry strategy and supporting Federal Government policy, the Australian automotive industry can re-group during the closure of the passenger car makers. It could employ thousands of those skilled people who will soon lose their jobs. These growing businesses will pay taxes and they will earn vital export income for the nation," said Stuart Charity.
Read the AAAA submission to the Senate Inquiry into The Future of Australia's Automotive Industry by CLICKING HERE.