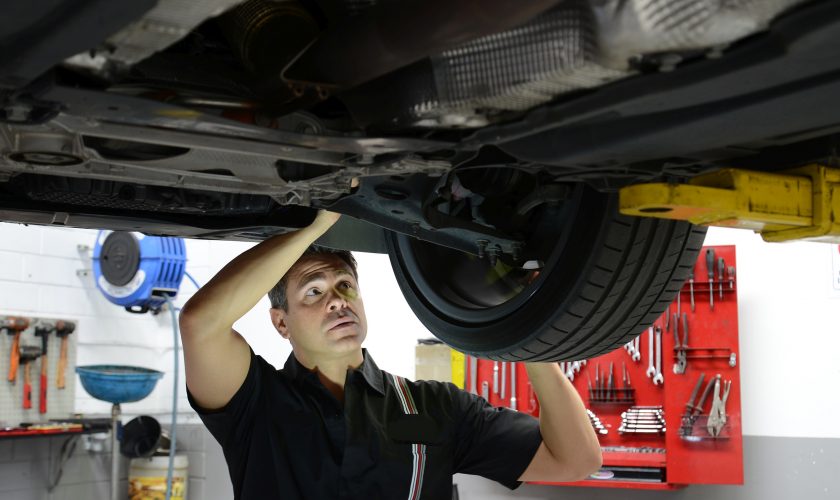 Industry Webinar – COVID-19 Auto Workshop Impact & Tips for Recovery Using New Car Parc Data
How does your COVID-19 experience compare to other workshops in Australia? COVID-19 has affected all of Australia's auto service and repair workshops. But how hard have we been hit, and can we bounce back? The AAAA, in conjunction with ACA Research, conducted an industry wide survey to uncover the facts around how automotive workshops are coping with the crisis.
AAAA also wanted to learn how workshops are responding to the crisis, and their business outlook post COVID-19. The results are surprising and encouraging. The findings present an important insight into overall business sentiment, revenue, and employment impacts and the take up of government support.
And, to help auto workshops recover, AAAA will offer practical marketing steps to move forward using new Car Parc Data which enables local area target marketing to support business growth.
To present this timely and important information, the AAAA will host a FREE industry-wide webinar.
This FREE webinar will be held on Wednesday 10 June 2020. The webinar is open to all automotive aftermarket businesses. Time for each state is available below:
VIC, QLD, NSW, ACT & TAS – 6:00 pm (AEST)
SA & NT – 5:30 pm (ACST)
WA – 4:00 pm (AWST)
Speakers
Stuart Charity (CEO, AAAA)
Lesley Yates (Director – Government Relations & Advocacy, AAAA)
Tiffany Conway (Head of Membership & Marketing, AAAA)
Schedule
Introduction: Stuart Charity – 5 minutes
Presentation: COVID-19 Workshop Impact Survey Results: Lesley Yates – 15 Minutes
Presentation: Tips for Recovery using new Car Parc Data: Tiffany Conway – 15 Minutes
Q & A: Your opportunity to raise questions and get immediate responses from the panel of presenters – 25 minutes