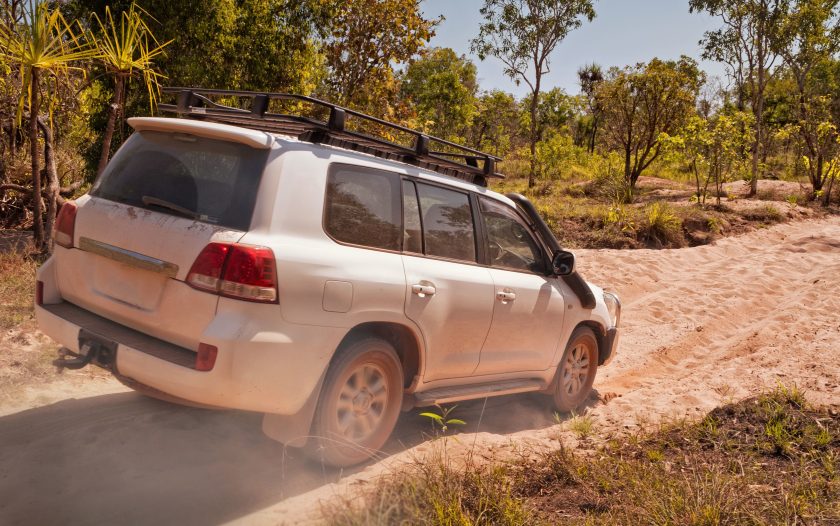 NSW Releases Bull Bar Regulations
The NSW Government has amended the Road Transport Act – Vehicle Frontal Protection Systems (VFPS) in a positive move supported by the Australian Automotive Aftermarket Association.
Manufacturers, suppliers and fitters of Bull Bars, Roo Bars and Nudge Bars in NSW must comply with the new "Technical Specification: Requirements for Vehicle Frontal Protection Systems fitted to light vehicles."
The new document sets out the regulations for VFPS and provides clarity to the industry, enforcement officers and consumers.
The AAAA worked closely with the NSW Government and Transport for NSW on behalf of members throughout the process toward the implementation of the new Technical Specification document.
According to the AAAA's 4WD Industry Council Chairman Ray Smith-Robert, the regulations are a step forward for the industry.
"This is a sensible outcome and provides certainty to those involved in the Bull Bar manufacturing industry and for those involved in enforcement so that the public is not at the discretion of rules that have in the past been open to ambiguity," said Ray.
"We have appreciated the support of the NSW Government through the process."
NSW is the latest state to have Bull Bar regulations updated, with WA also receiving recent regulation updates. Vehicle Frontal Protection Systems remain an important issue for the AAAA, with the consultation process an ongoing project to ensure the voices of those in the industry remain involved at all times.
"With some variation in regulations still in existence between the states and territories, our goal is to have workable VFPS regulations and we will continue to move in this direction for the entire industry."
View the amendment document HERE
View the full Technical Specifications document HERE