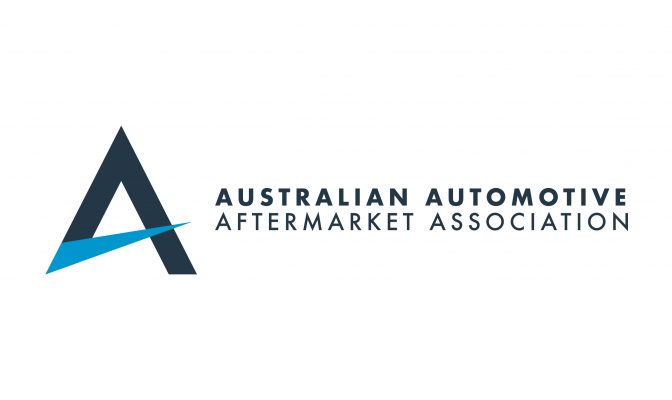 WEBINAR: Vehicle Technology, Government Regulation and Aftermarket Product Development
As times change and vehicle technology continues to develop, the aftermarket industry has to evolve, introduce or adapt products to suit new generation vehicles so their customers can enhance or modify their vehicles as they prefer.
However changing government attitudes and increasing regulation, combined with new vehicle technologies present substantial and imminent challenges to the ability of companies to design, develop and market these new products.
It is therefore important that as an industry we can anticipate, react and address these issues. To inform and educate our industry, the AAAA is hosting this FREE member webinar.
Speaking in the webinar will be Luke Truskinger, Managing Director of the Auto Innovation Centre, who will inform about new vehicle technology and how this affects current and future product design and testing. Lesley Yates, Director of Government Relations and Advocacy will speak on the vehicle modifications that government frequently seeks to regulate, which auto aftermarket products are currently under intense scrutiny and the AAAA's advocacy response.
This FREE member webinar will be held at 6:00PM AEST on Wednesday 1 July 2020.
Speakers
Stuart Charity (CEO, AAAA)
Lesley Yates (Director – Government Relations & Advocacy, AAAA)
Luke Truskinger (Managing Director, Auto Innovation Centre)