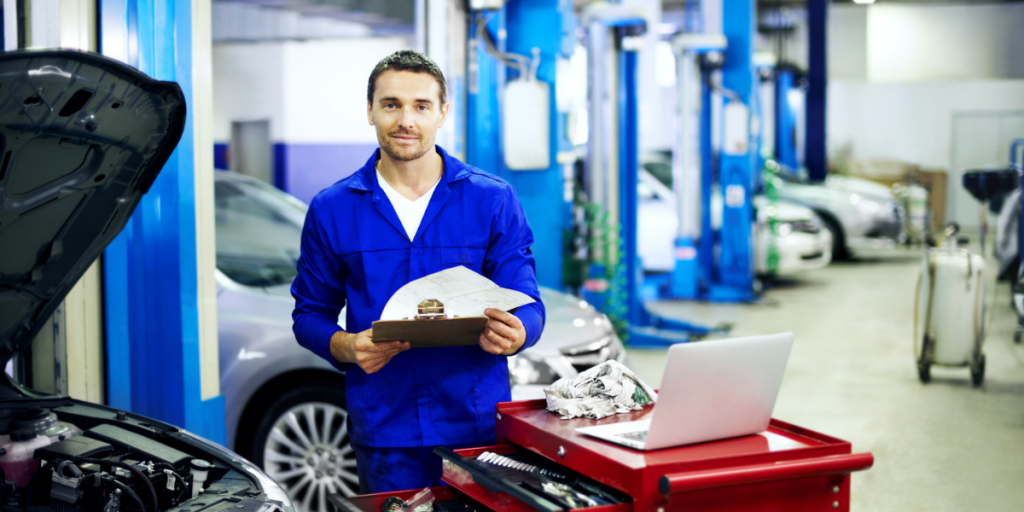 IT'S YOUR CAR, IT'S YOUR CHOICE.
There is NO REQUIREMENT under Law for a vehicle to be serviced by an authorised
dealer in order to keep your manufacturer warranty.
Your local independent automotive service centre is able to service your new car and maintain your log book schedule whilst the car is within the manufacturer warranty period.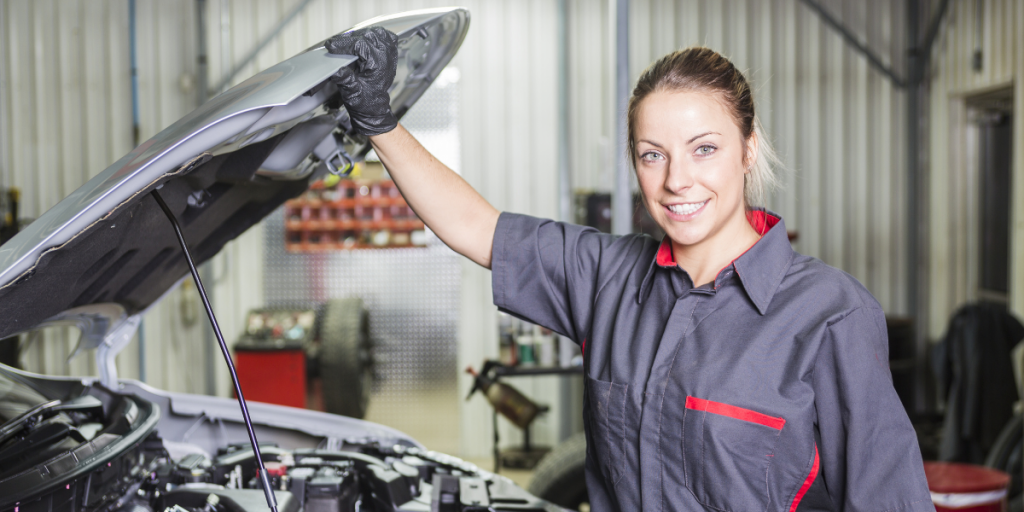 The Truth about Warranties and Log Book Servicing
What is a Manufacturer Warranty?
A Manufacturer or Dealer warranty is a promise to the consumer that a vehicle will be free from defects for a certain period of time and that any defects will entitle the consumer to a repair or other
compensation. These are offered in addition to your consumer guarantees which are provided under the Australian Consumer Law (ACL) and cannot be replaced by any warranty.
Will servicing my car at an independent repairer void or affect my manufacturer warranty?
You do not have to use a Dealer to service your car to protect your new car warranty or your consumer guarantees. Under Australian Law, you are free to have your car service carried out by a mechanic or service centre of your choice. In order to carry out a log book service and maintain your warranty, the vehicle must be serviced by a suitably qualified technician using fit for purpose parts.
What about extended warranties offered by Dealers?
The Australian Consumer Law provides you with consumer guarantees that the products you buy will do what you reasonably expect them to do. You do not need to purchase additional warranties to protect your consumer rights. Consumer groups advocate that these extended warranties may not provide any additional value to a buyer: https://www.choice.com.au/shopping/consumer-rights-and-advice/your-rights/buying-guides/do-you-need-an-extended-warranty
Who can Stamp my Log Book?
The log book in some vehicles includes a box which indicates that it should be stamped by an 'authorised dealer'. Even if a log book is labelled in this way, an independent repairer will sign or stamp the relevant page of your service log book, and provided all essential requirements are met, the logbook and warranty remain valid.
How Does an Independent Workshop Protect My Warranty?
To protect your new car warranty a workshop follows a set of guidelines when servicing your
car. These include using quality spare parts from reputable suppliers plus lubricants and fluids that
meet manufacturer's specifications. They conduct the service in accordance with the manufacturer's instructions by staff trained, supervised and suitably qualified.
What should I do if a dealership denies my warranty?
If a warranty is declined solely on the basis that your car was not serviced by the Dealership or
that "non-genuine" parts were used please contact the ACCC on 1300 302 502. Customers of members of the Australian Automotive Aftermarket Association (AAAA) have access to a legal service hotline for advice on their warranty rights.
If you would like to check if your workshop is a AAAA member, please contact the AAAA on
(03) 9545 3333.
It's important to remember that regardless of a warranty offered by a business you have automatic
consumer guarantees under the ACL that apply to many products and services you buy, regardless of
any other warranties suppliers sell or give you.
Remember that your consumer guarantees may last longer than a warranty issued by a manufacturer.