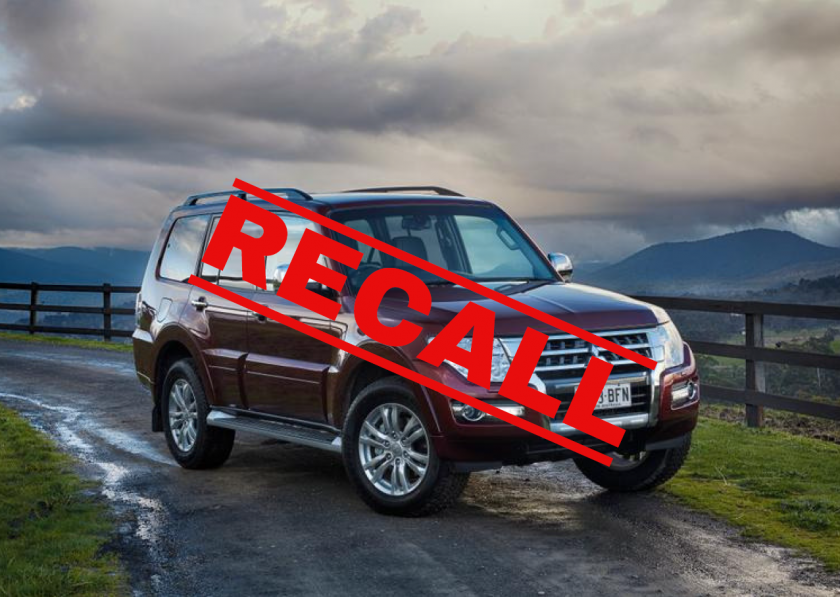 Mitsubishi Pajero Recall Stark Reminder of Need for Mandatory Data Sharing Scheme
An urgent recall by Mitsubishi Motors Australia Ltd has once again shown the importance of a mandatory data sharing scheme in Australia.
The recall issued via the Australian Competition and Consumer Commission affects 6,384 Mitsubishi Pajero NX models that were built between 2017 and 2018, with some of these vehicles now being serviced by independent workshops across the country.
According to Mitsubishi, "inadequate welding strength" increases the likelihood of the front right side suspension lower control arm failing. If the control arm fails, the steering may not operate, increasing the likelihood of an accident.
Mitsubishi has advised that they will contact owners via mail to bring their Pajero into a Mitsubishi dealership to be repaired free of charge, however the AAAA believes this recall serves as an example of how safety is being compromised for vehicle owners.
"It's interesting to note how Mitsubishi, which is one of the least cooperative manufacturers in sharing important vehicle servicing data to independent workshops, is handling this significant and potentially dangerous vehicle manufacturing fault. We have a situation where an ACCC notice and a letter in the mailbox are the only methods undertaken by the manufacturer to ensure affected vehicles are brought in for repair quickly," said Stuart Charity, CEO of Australian Automotive Aftermarket Association (AAAA).
"With a mandatory data sharing scheme in place, the Mitsubishi Pajero recall would allow independent workshops servicing these vehicles to have immediate access to the VIN numbers of Pajero's affected so owners can be informed to take their vehicle back to Mitsubishi."
Another example of how a mandatory data scheme would increase road user safety, and benefit manufacturers is the ongoing TAKATA airbag recall situation.
"A mandatory data sharing scheme would enable all safety and recall campaigns to quickly reach a much higher percentage of affected vehicles, models that are being serviced by independent workshops across the county, which would enable potentially dangerous faults to be fixed sooner."
The benefit for manufacturers comes from the ability to rectify dangerous faults in a reduced timeframe, in turn saving dealerships and the manufacturers significant costs. For road users, less vehicles with faults results in increased safety for all road users.
"We are working closely with Assistant Treasurer Michael Sukkar on a mandatory data sharing scheme and we are confident a positive outcome can be achieved," said Stuart.
To view a list of VIN numbers affected by the Mitsubishi Pajero recall CLICK HERE.
Consumers who require further information on the Pajero recall should contact Mitsubishi Motors Australia on 1800 931 811 and to locate their local dealer consumers can call 1300 131 211 or go to https://www.mitsubishi-motors.com.au/customer-assistance/locate-a-service-centre