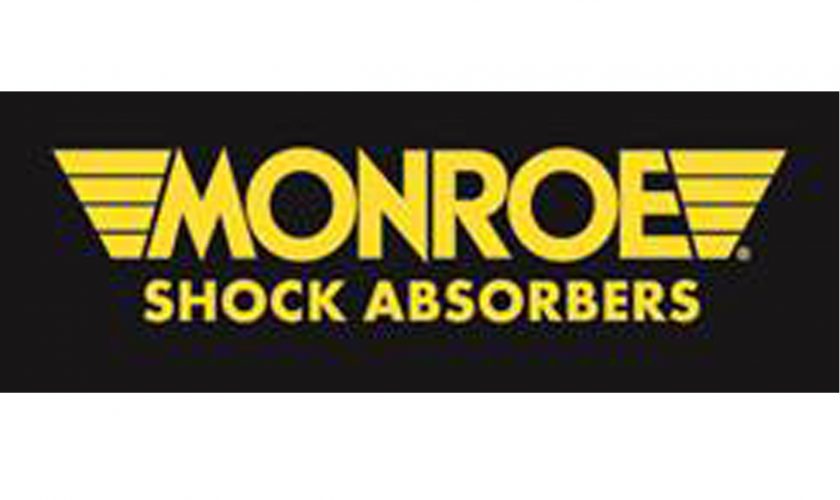 Come Join the Fun in the Wings for Life World Run
As a part of Monroe's centenary celebrations, Australia's top selling automotive ride performance products brand is encouraging its trade customers to take part in Wings For Life. This is the annual worldwide running race event held at the same time on the same date, May 8, all over the world.
The 2016 Wings For Life World Run will donate 100% of all entry fees raised to spinal cord research and Monroe is inviting its trade customers, their staff, customers and friends to take part. So in line with Monroe's 100th Anniversary celebrations, Monroe Australia will pay the entry fees for the first 100 trade customers who sign up to take part in the Australian leg of the 2016 Wings For Life global race.
Monroe places a constant emphasis on improving road safety by regularly checking and replacing worn shock absorbers. Monroe's long term involvement with Fatality Free Friday is testament to the company's commitment to decreasing the road toll in a major public awareness manner. It is also a major goal for all at Monroe to reduce the excessive numbers of injuries, particularly spinal injuries, suffered as a result of road accidents both in Australia and all over the world.
Being held in Melbourne on the evening of Sunday May 8 at 8:00pm, the Australian stage takes part at the exact same time as the 34 other international Wings For Life World Run locations.
Monroe's team of Australian competitors will be joining some 100,000 competitors from all over the world in a carefully synced race. They won't be heading for a finish line in this race, as the fun concept features all competitors racing side by side to keep ahead of the Catcher Car. This car leaves 30 minutes after the race start at a speed of 15 kph. The speed of the Catcher Car is gradually increased, precisely synced across the world, until the last participants have been caught.
Including runners from beginners to elite athletes, along with wheelchair competitors, the Wings For Life World Run is a fun concept that tests how far you can run before being caught, to help make spinal injuries curable. It also makes you become a part of a live major global event for a very worthy cause.
A new, flatter and safer course has been established for the Melbourne race, with quick transport back to the race hub where all competitors can watch the live broadcast from all Wings For Life World Run locations all over the world.
According to Monroe Marketing Manager Brydon Tweddell, supporting Monroe trade customer involvement in this fund raising event also extends the company's effort to increase road safety awareness.
"We encourage our customers, their staff and friends to take part in this global event, to help in raising much needed funds for spinal cord research. This type of serious injury is all too prevalent as a result of car accidents, so this event fits in well with Monroe's unwavering commitment to increasing road safety awareness.  It will be great for those competing to know that they are joining many thousands of similar minded people all over the world at the exact same time, while having a heap of fun as well."
To action your Monroe sponsored entry fee contact Brydon Tweddell on (07) 3205 1088. All entrants receive a LED LENSER lamp and a PUMA Techinical shirt included in their entry.