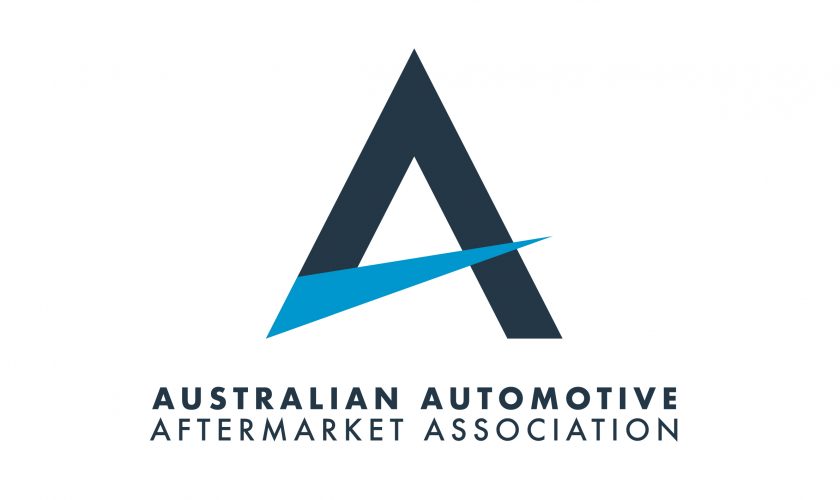 Coronavirus Cash Flow Assistance: Some good news for automotive businesses
The Coronavirus (COVID-19) has already had an enormous impact on Australians. These un-precedented times are a cause for concern, not just for the health of those in our communities, but also the economic strain it is placing on Australian businesses.
The Australian Government announced a significant stimulus package to assist business most likely to face significant financial hardship. As an automotive business this certainly includes you. There are two cash flow assistance options available and we urge all automotive small and medium business to review their eligibility and access all available funding.
Essentially, if you are a small business of under 20 full-time employees, and you currently employ and wish to retain an apprentice or trainee (as at 1 March 2020), you can apply to receive up to 50% of the wage for nine months: a maximum of $21,000 per eligible apprentice or trainee – or $7000 per quarter. You can register for this scheme in early April. A guide to the programme and how to register can be found below.
In addition, if you are a small or medium business (under $50M turnover), you may be eligible for up to $25k back into your business, simply by submitting your Business Activity Statement (BAS) on time, as per usual.
The apprentice payment will require you to apply for the wage subsidy and our advice is that you act soon. The cash flow assistance will occur automatically when you submit your activity statement.
More detail on the cash flow assistance packages are outlined HERE.
AAAA hope you and your families stay safe and healthy in this difficult time.