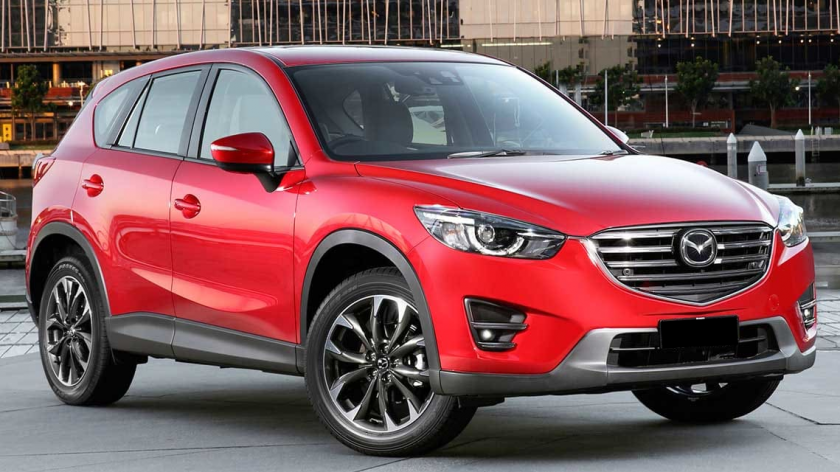 Mazda Recalls 35,000 Diesel Powered Vehicles
The recall affects diesel variants of Mazda 3 (2014-2016), Mazda 6 (2012-2018) and CX-5 (2012-2018).
According to Mazda, "the affected vehicles may accumulate carbon deposits in the intake shutter valve, in addition to premature wear of certain engine components."
If the above occurs, the following symptoms may present:
– A gradual drop of engine power.
– Multiple warning lights to display on the driver's dashboard.
– A gradual increase in vehicle stopping distance.
– Potential engine stall with no re-start.
– Smoke may emit from the engine compartment.
The manufacturer has indicated they will contact all affected vehicle owners to arrange a time to book in the vehicle for repairs once parts become available. A software update will also be undertaken, at no charge to customers.
Consumers who require further information should contact Mazda Customer Support on 1800 034 411.
A VIN list of all affected vehicles is located HERE