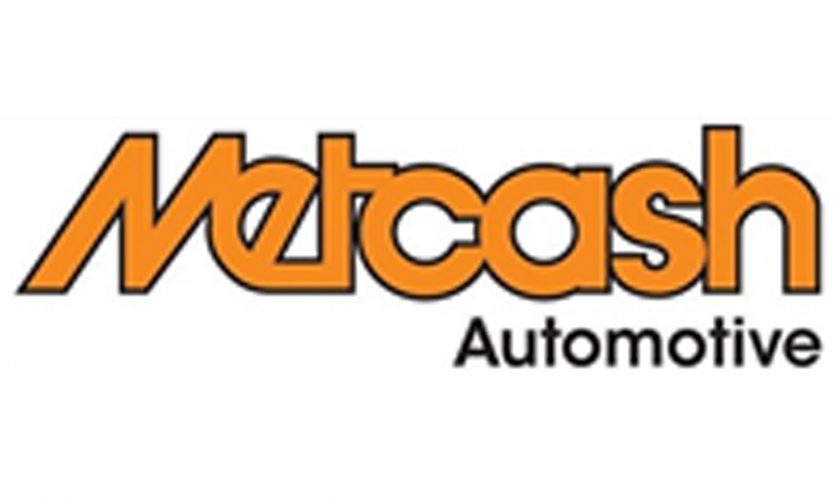 Metcash Automotive Acquires Midas Australia
In news released early May, Metcash Automotive Holdings have acquired Midas Australia, both members of the AAAA. Please find below the formal announcement:
Metcash Automotive Holdings (Metcash Automotive) has today acquired Midas Australia.
Midas is another strategic step for Metcash Automotive adding significant scale to the network, together with a brand renowned for quality. The addition of Midas ensures a formidable presence in the Australian automotive aftermarket alongside the existing ABS service business.
Specialising in car servicing, brakes, suspension and exhausts, Midas is an internationally recognised brand with a reputation for value and quality. Midas Australia opened its first site in Tasmania in 1976 and has since grown to 88 sites nationally offering a fully integrated automotive servicing business.
Paul Dumbrell, CEO of Metcash Automotive said "It is an exciting time for Metcash Automotive as we continue our growth within the aftermarket sector. We are very pleased to welcome Midas to the Metcash Automotive Group".
The Midas management team will stay in place led by Glenn Jarrett, CEO Midas Australia. "The Metcash acquisition will help support and grow the Midas brand in Australia. Joining the Metcash Automotive Group is a very positive development for the company, our staff and customers" Mr Jarrett said.
The current Midas marketing programs will continue as planned, existing franchise agreements will remain and additional centres will be opened as opportunities arise.
Advisors
Miles Advisory Partners acted as financial advisor and Mills Oakley Lawyers as legal advisor to Metcash Automotive.
Editors Note
Midas is an international brand owned by TBC Corporation in the USA. The Midas group in Australia is a network of 88 stores specialising in auto service. Twenty-six of the stores are corporately owned while 62 are franchised. The price of the acquisition is commercial-in-confidence.