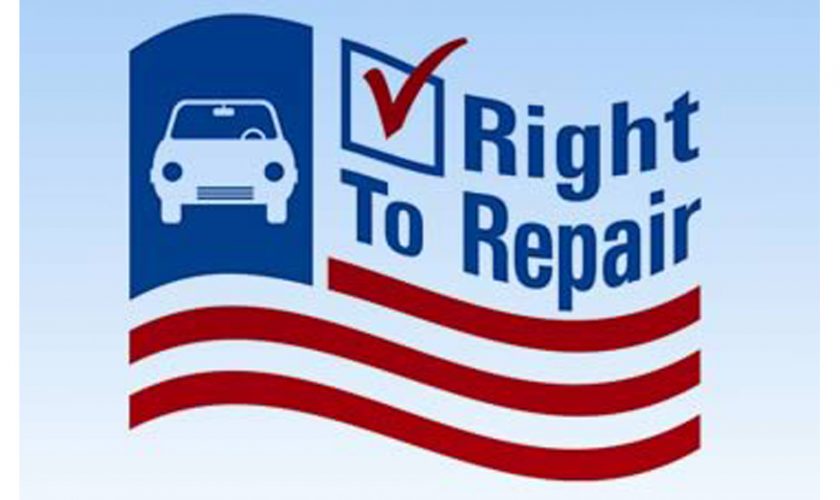 National Agreement on Vehicle Data Sharing in the USA
On 22 January 2014, Industry Associations representing both the car makers and the automotive aftermarket in the United States announced their collective acceptance of a national agreement to ensure consumer choice in auto repair, decisively ending the longstanding "Right to Repair" debate within the industry.
The national agreement is based on the key provisions included in a recent law finalised in the State of Massachusetts. Specifically, the Massachusetts law requires:
that car companies immediately make available to the independent vehicle repair industry the same tools, software and repair information that they make available to the franchised dealers.
beginning in model year 2018, car companies maintain all of their software and service information in an electronic database that is available to consumers and independent service facilities on a subscription basis. Further, car companies will need to provide access to their diagnostic and repair software through a standardized interface that will mean reduced capital costs for independent repairers and that they will access to the most up-to-date tools that are now often only available to franchised dealer technicians.
Prohibits the car companies from avoiding the Law's service information requirements should they attempt to provide vehicle diagnostic information to their dealers through telematics systems.
"Accessible, efficient, accurate and competitively-priced repair and service are paramount, and franchised dealers and the aftermarket play unique and important roles in the repair process." said Mitch Bainwol, president and CEO of the Alliance of Automobile Manufacturers.
"We are excited that consumers and independent repair facilities around the nation will have the same access to the information, tools and software needed to service late-model computer controlled vehicles as is required under the Massachusetts right to repair statute," said Kathleen Schmatz, president and CEO of the Automotive Aftermarket Industry Association. "We believe that the resulting competitive repair market is a win-win for car companies, the independent repair industry and most importantly consumers."
"Since the first Right to Repair Act was introduced in Congress in 2001, CARE and the automotive aftermarket have worked to ensure our customers continue to have the right to choose where they buy their parts and have their vehicles serviced," said Ray Pohlman, president of CARE. "This agreement will ensure vehicle owners will have competitive and quality choices in their repairs while strengthening the auto repair industry nationwide. This agreement illustrates what can happen when organizations focus on putting customers and consumers first."
This agreement provides a strong precedent and template for the AAAA's upcoming negotiations with the car industry in Australia on the development of a code of practice for the sharing of essential repair and service data given the negotiations will involve exactly the same companies that are supporting this USA agreement.