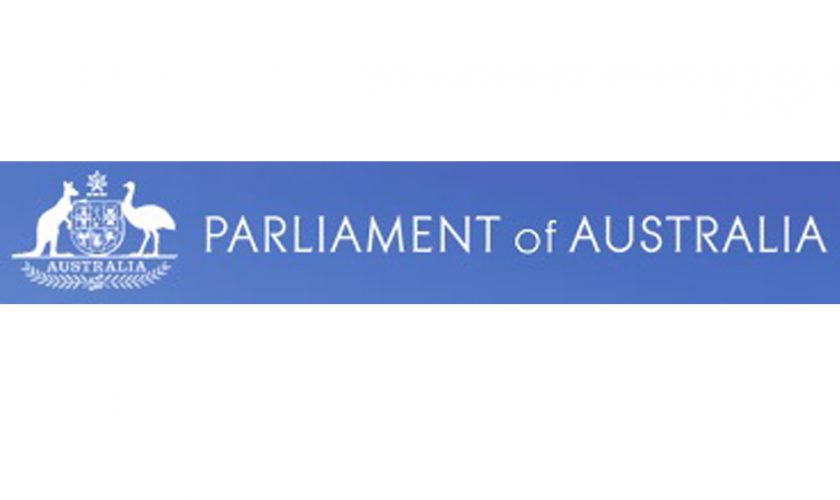 The Future of the Australian Automotive Industry
As part of the budget package last year the Federal Government introduced a Bill to reduce the total amount of funding for the Automotive Transition Scheme (ATS) by $500 million and to terminate the Scheme on 1 January 2018. This Bill was blocked in the Senate by the ALP with support from the crossbench and the Senate launched an Inquiry into The Future of the Automotive Industry which will take place over the course of 2015.
In our dealings with a number of MP's and Government Departments involved in this process we believe that there is now widespread acknowledgement that just blocking the Bill to restore the ATS funding in its present form will not be an acceptable recommendation for two reasons. Firstly the ATS is undersubscribed and with the demise of car manufacturing in Australia, we can expect investment in R&D and capital equipment to continue to decline. And secondly, we need a vision for our automotive industry not just a managed exit of the car makers. Keeping our passenger motor vehicle producers here until 2017 is important, but what happens after that?
With this in mind, we have provided an Automotive Aftermarket Vision to the Senate Committee. We argue that it is now time to move away from the narrow view of the automotive manufacturing industry consisting of only 3 car manufacturers and their immediate suppliers and to embrace all aspects of automotive production including aftermarket parts and accessories, performance enhancement, performance modification, aftermarket safety components, 4WD components, special purpose vehicles, agriculture, mining vehicles, truck, bus, recreational vehicles and motorised personal vehicles.
Our submission includes some short term recommendations – including widening the eligibility criteria of the ATS to include aftermarket producers and expanding the Export Market Development programs to provide a significant and speedy boost to aftermarket manufacturing and export activity. We have also included a recommendation to commission an external study into the scope and growth opportunities in the non-passenger vehicle manufacturing segments of the Australian auto manufacturing industry.
In our submission we also describe some innovative ideas. The challenge for all aftermarket producers is to design, develop, manufacture and distribute high quality components that meet local and international design specifications. Compliance with design specification and compatibility with PMV systems requires access to the latest vehicles and test equipment and represents a significant cost and logistics barrier to small, agile and innovative companies. In our submission we describe our vision for the creation of an Australian Automotive Aftermarket Lab: A facility similar to that run by SEMA in the USA.
Australia also has a significant record in the design, engineering and manufacture of Performance Racing and Motor Sport technologies and components, and yet auto industry policy has not embraced this sector. We need to better understand how to leverage motor sport into motor sport manufacturing. We have recommended that government seek to fully understand the breadth and depth of this segment of the automotive industry and we have a vision for the creation of an Australian Motorsport Component Cluster – based on the Silverstone model in the UK.
This submission has been lodged with the Senate Secretariat and was posted on their website last Friday. CLICK HERE to view the submission.
We presented at the Public Hearings in Melbourne on 10 March 2015 and received an excellent reception from the Senators on the committee.
We have had plenty of frustrations along our journey to gain appropriate Government recognition and support for our aftermarket manufacturers but the signals are definitely changing and we have our best opportunity yet to influence Government policy.
We will keep you updated on developments.